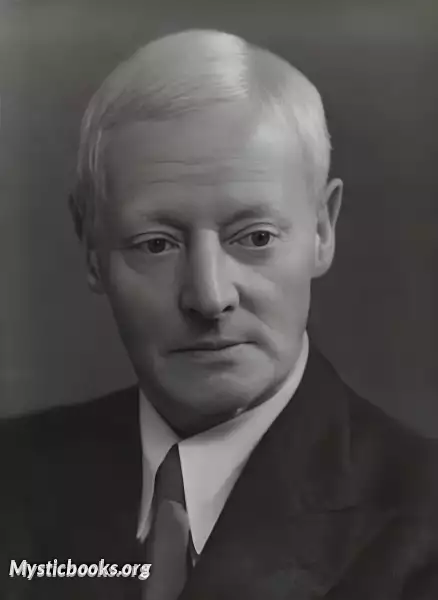 W. W. Jacobs
Short Story Writer, Novelist
Country:

England
Lifetime: 1863 - 1943 Passed: ≈ 79 years ago
William Wymark Jacobs was an English author and playwright known for his humorous short stories and plays. He was born in Wapping, London in 1863 and lived there for most of his life. Jacobs worked as a clerk in the civil service before turning to writing as a career, and his writing career spanned over 50 years.
Jacobs is best known for his humorous tales of everyday life, many of which were set in the East End of London, where he grew up. His writing style was characterized by wit, satire, and a keen eye for the absurdities of human behavior. Some of his most famous works include the short story "The Monkey's Paw," which has been widely anthologized and adapted for film and television, and the play "The Giraffe and the Pelly and Me," which was adapted into a children's book by Roald Dahl.
Jacobs died in 1943 at the age of 79 in London, England. He is remembered for his contributions to literature and his enduringly popular works, which continue to be read and enjoyed by people around the world. His writing remains a testament to his wit, humor, and insight into the human condition, and he continues to be a beloved figure in the literary world.
Wikipedia

More info about author