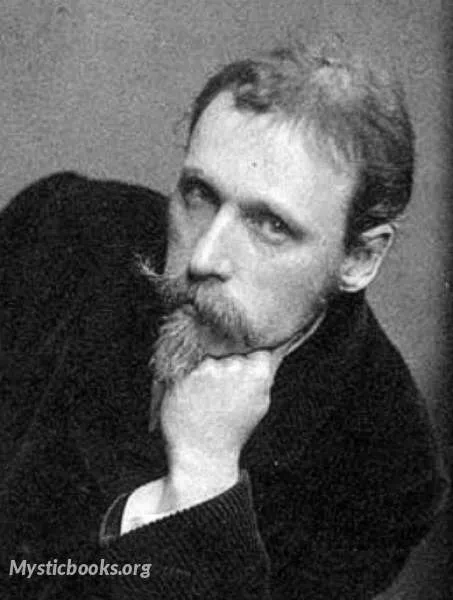 Timeline
Lifetime: 1845 - 1915 Passed: ≈ 108 years ago
Title
British Artist
Country/Nationality
England
Wikipedia
Walter Crane
Walter Crane was a British artist and book illustrator. He is considered to be the most influential, and among the most prolific, children's book creators of his generation and, along with Randolph Caldecott and Kate Greenaway, one of the strongest contributors to the child's nursery motif that the genre of English children's illustrated literature would exhibit in its developmental stages in the later 19th century.
Crane's work featured some of the more colourful and detailed beginnings of the child-in-the-garden motifs that would characterize many nursery rhymes and children's stories for decades to come. He was part of the Arts and Crafts movement and produced an array of paintings, illustrations, children's books, ceramic tiles and other decorative arts. Crane is also remembered for his creation of a number of iconic images associated with the international Socialist movement.
Crane was the second son of Thomas Crane, a portrait painter and miniaturist, and Marie Crane (née Kearsley), the daughter of a prosperous malt-maker. His elder brother Thomas would also go into illustration, and sister Lucy was a noted writer.
Walter Crane died on 14 March 1915 in Horsham Hospital, West Sussex. His body was cremated at the Golders Green Crematorium, where his ashes remain. He was survived by three children, Beatrice, Lionel and Lancelot.
Crane was controversial in his support of the four Chicago anarchists executed in 1887 in connection with the Haymarket affair. Visiting the United States for the first time in connection with an exhibition of his work in 1891, Crane scandalised polite society by appearing at a Boston anarchist meeting and expressing the opinion that the Haymarket defendants had been put to death wrongfully. Returning to his hotel, Crane found a letter stating that he faced "hopeless ruin" among American patrons of the arts owing to his support of those who were commonly considered to be terrorist conspirators in public opinion of the day. Financial support was withdrawn and planned dinners in Crane's honour were cancelled. In response to the controversy, Crane wrote a letter to the press explaining that he had not meant to cause insult and did not himself favour the use of explosives, but had merely been expressing his principled opinion that those convicted were innocent of the crime for which they were charged. The incident was memorialised in the press as "probably the most dramatic episode" in the artist's career.
Books by Walter Crane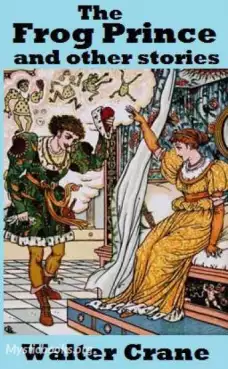 Children's Literature
Short Stories
The three charming stories contained in The Frog Prince and Other Tales include a less-known fairy-tale called Princess Belle-Etoile besides the title story and Alladin and the Wonderful Lamp. Published in 1874, the tales are re-told by the famous il...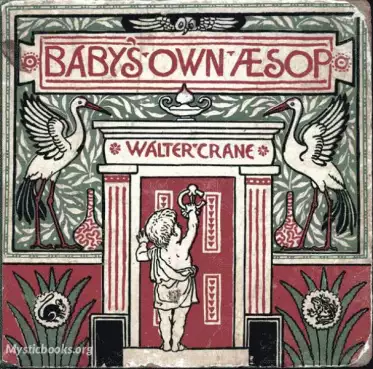 Fable
Children's Literature
"Baby's Own Aesop" presents the fables as one-stanza limericks, each "pictorially pointed" by Walter Crane, the noted painter and illustrator. He apprenticed to master wood-engraver, William James Linton, who furnished the draft of the book's poems f...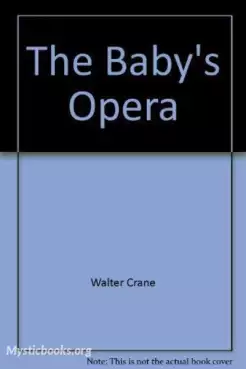 Children
Poems
Childhood
Nursery Rhymes
The Baby's Opera is a charming book of 36 nursery rhymes set to music. It contains several favorites from "Three Blind Mice" to "Baa Baa Black Sheep" and other delightful tunes that will be sure to please children and adults alike!