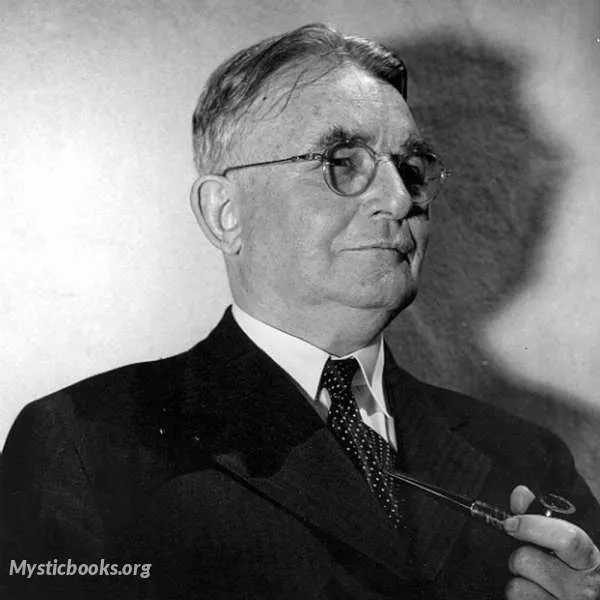 Timeline
Lifetime: 1875 - 1957 Passed: ≈ 66 years ago
Title
Historian, Political Scientist
Country/Nationality
Canada
Wikipedia
William Bennett Munro
William Bennett Munro was a Canadian historian and political scientist. He taught at Harvard University and the California Institute of Technology. He was known for research on the seigneurial system in New France and on municipal administration in the United States.
Books by William Bennett Munro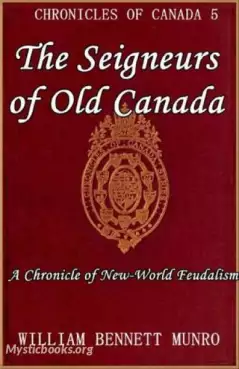 Politics
Culture
Middle Ages
Vikings
It was during one of her proud and prosperous eras that France began her task of creating an empire beyond the Atlantic. At no time, indeed, was she better equipped for the work. No power of Western Europe since the days of Roman glory had possessed...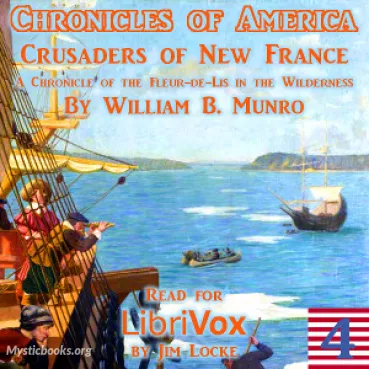 New France
Dream
Culture
America
Triumphs
Colonization
Discovery
Historical
Crusades
United States
"Amidst the untamed wilderness, a group of resolute crusaders embark on a quest to forge a New France. Unveil the captivating saga of the 'Crusaders of New France,' where William Bennett Munro unveils the extraordinary journeys and trials of the Fren...