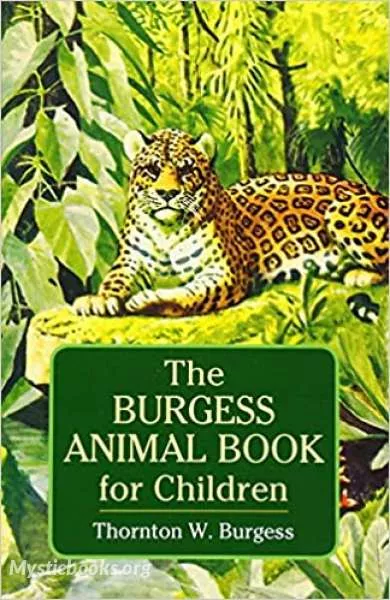 This collection of stories has thrilled generations of readers. Not only a charming introduction to the orders of animals in North America, but also a great study in how they relate to each other.
Peter Rabbit goes to school, with Mother Nature as his teacher. In this zoology book for children, Thornton W. Burgess describes the mammals of North America in the form of an entertaining story, including plenty of detail but omitting long scientific names. There is an emphasis on conservation.
Community Reviews for
The Burgess Animal Book for Children
No reviews posted or approved, yet...