 The Man-Eaters of Tsavo
The Man-eaters of Tsavo is a semi-autobiographical book written by British soldier and author John Henry Patterson. Published in 1907, it recounts his experiences in Africa while supervising the construction of a railroad bridge over the Tsavo river in Kenya, in 1898. It is titled after a pair of man-eating lions that terrorized the undertaking for nine-months, until at last their reign of terror was put to an end by Patterson. His recounting of this incident project him to fame, and it remains the subject of debate to this day. It has also been the basis of numerous films, the best known being the The Ghost and the Darkness (1996), starring Val Kilmer and Michael Douglas.
'The Man-Eaters of Tsavo' Summary
Following the death of the lions, the book tells of the bridge's completion in spite of additional challenges (such as a fierce flood) as well as many stories concerning local wildlife (including other lions) local tribes, the discovery of the maneaters' cave and various hunting expeditions.
An appendix contains advice to sportsmen visiting British East Africa. The book also includes photographs taken by Patterson at the time which include the railway construction; the workers; local tribes; scenery and wildlife; and the man-eaters.
Several publications about and studies of the man-eating lions of Tsavo have been inspired by Patterson's account. The book has been adapted to film three times: a monochrome, British film of the 1950s, a 1952 3-D film titled Bwana Devil, and a 1996 color version called The Ghost and the Darkness, where Val Kilmer played the daring engineer who hunts down the lions of Tsavo.
Book Details
Original Language
English
Genre/Category
Tags/Keywords
Author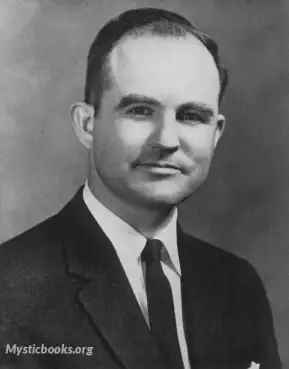 John Malcolm Patterson was an American politician who served one term as the 44th Governor of the U.S. state of Alabama from 1959 to 1963 and as his state's attorney general from 1955 to 1959. His tu...
More on John Patterson
Download eBooks
Listen/Download Audiobook
Reviews for
The Man-Eaters of Tsavo
No reviews posted or approved, yet...