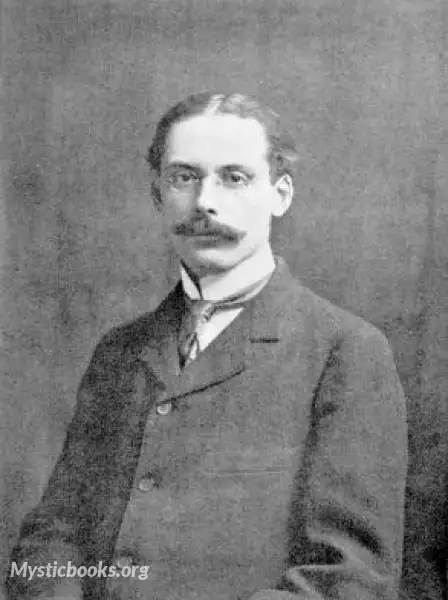 Timeline
Lifetime: 1869 - 1935 Passed: ≈ 88 years ago
Title
Poet, Playwright
Country/Nationality
United States
Wikipedia
Edwin Arlington Robinson
Edwin Arlington Robinson was an American poet and playwright. Robinson won the Pulitzer Prize for Poetry on three occasions and was nominated for the Nobel Prize in Literature four times.
Robinson was born in Head Tide, Maine on December 22, 1869. His parents were Edward and Mary (née Palmer). They had wanted a girl, and did not name him until he was six months old, when they visited a holiday resort—at which point other vacationers decided that he should have a name, and selected the name "Edwin" from a hat containing a random set of boy's names. The man who drew the name was from Arlington, Massachusetts, so "Arlington" was used for his middle name. Throughout his life, he hated not only his given name but also his family's habit of calling him "Win". As an adult, he always used the signature "E. A."
Robinson's family moved to Gardiner, Maine, in 1870. He later described his childhood as "stark and unhappy". Robinson first studied at Mrs. Morrell's School in Gardiner and later attended public schools, graduating from Gardiner High School.
In 1891, at the age of 21, Robinson entered Harvard University as a special student. He took classes in English, French, and Shakespeare, as well as one on Anglo-Saxon that he later dropped. He did not aim to get all A's; as he wrote his friend Harry Smith, "B, and in that vicinity, is a very comfortable and safe place to hang."
Robinson's real desire was to get published in one of the Harvard literary journals. Within the first fortnight of being there, The Harvard Advocate published Robinson's "Ballade of a Ship." He was even invited to meet with the editors, but when he returned, he complained to his friend Mowry Saben, "I sat there among them, unable to say a word."
Robinson died of cancer on April 6, 1935, in the New York Hospital (now the Weill Cornell Medical Center) in New York City; he was buried at Oak Grove Cemetery in Gardiner. When Robinson died, Sparhawk-Jones attended his vigil and later painted several works in his memory. The same month, a memorial ceremony was held at Gardiner High School, Robinson's old school. In October of the same year, a monument was erected in Gardiner Common through the efforts of Robinson's friend and mentor Laura E. Richards, who raised the money for the monument from across the country; the Boston architect Henry R. Shepley provided the design, Richards wrote the inscription and Robinson's biographer, Herman Hagedorn, was the keynote speaker.
Robinson's childhood home in Gardiner was designated a National Historic Landmark in 1971. Robinson's grandnephew David S. Nivison, a noted expert on Chinese philosophy and Chinese history, was a trustee of Robinson's estate.
Books by Edwin Arlington Robinson