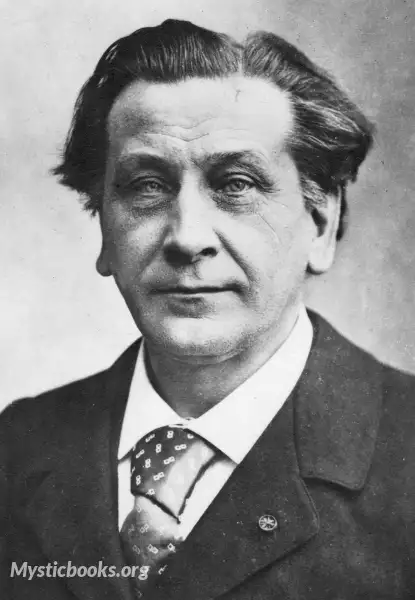 Timeline
Lifetime: 1842 - 1908 Passed: ≈ 115 years ago
Title
Poet, Novelist
Country/Nationality
French
Wikipedia
François Coppée
François Edouard Joachim Coppée was a French poet and novelist born in Paris to a civil servant. He attended Lycée Saint-Louis and worked as a clerk in the Ministry of War, becoming a popular poet of the Parnassian school. In 1869, his "Poème modernes" were successful, and his first play, "Le Passant," was received with approval. He held a post at the library of the Senate and was later appointed archivist of the Comédie Française. In 1884, he was elected to the Académie Française and retired from public appointments, becoming an officer of the Legion of Honour in 1888. Coppée was known as the "poet of the humble," writing verse and prose focused on emotions, patriotism, young love, and poverty. He wrote plays, mostly serious dramas in verse, and published short stories, an autobiography, and articles on various subjects. He also joined the Nationalist movement and took a leading role against Alfred Dreyfus in the Dreyfus affair. He was one of the founders of the Ligue de la patrie française.
Books by François Coppée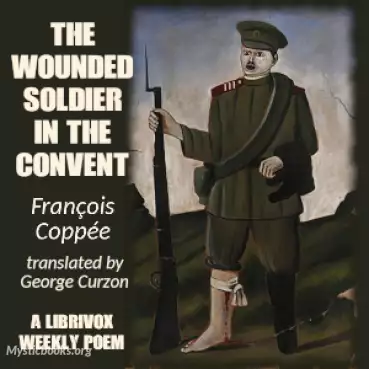 Kindness
Poems
Conflict
Suffering
Fortnightly
Generosity
The poem celebrates the compassionate and dedicated care provided by nurses, specifically nuns, who work with wounded soldiers during the siege. The poem emphasizes the importance of these selfless caregivers who show compassion and generosity toward...