 Timeline
Lifetime: 1869 - 1946 Passed: ≈ 77 years ago
Title
British Translator
Country/Nationality
United Kingdom
Frederick Adam Wright
F. A. Wright was an author of books dealing with classic Greek history and literature.
Books by Frederick Adam Wright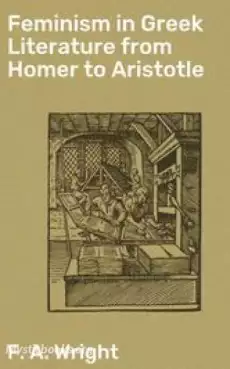 Social Science
Culture
Anthropology
This study, published in 1923, examines the views regarding women's place in Ancient Greek society based especially on the writings of Homer, Euripides, Aristophanes, Plato, Socrates and Aristotle. As the author offers his opinion and judgement, that...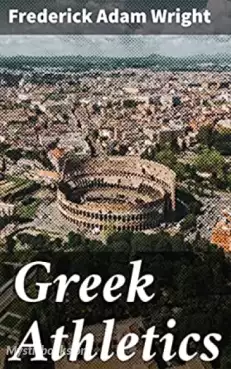 Health
Treatise
Society
Antiquity
Sports
Recreation
The history of Greek athletics as it pertains to the Olympics. Describes various activities such as boxing, wrestling, etc. and accounts from witnesses, the Iliad, etc. as they pertain to famous Greeks and events. He discusses Greek views of physical...