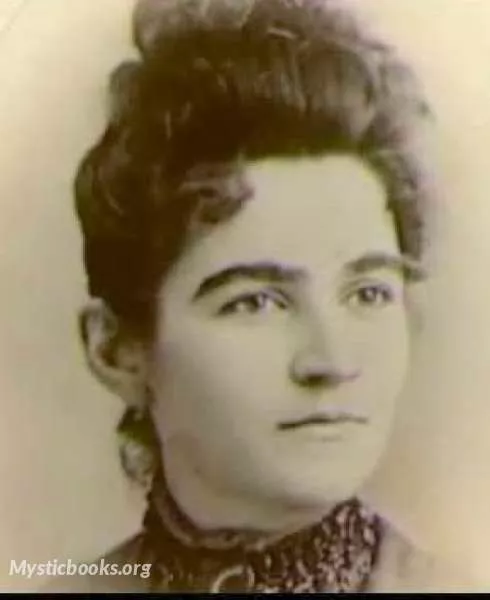 Timeline
Lifetime: 1863 - 1924 Passed: ≈ 98 years ago
Title
Author, Naturalist, Film producer
Country/Nationality
United States
Wikipedia
Gene Stratton-Porter
Gene Stratton-Porter born Geneva Grace Stratton, was a Wabash County, Indiana, native who became a self-trained American author, nature photographer, and naturalist. In 1917 Stratton-Porter used her position and influence as a popular, well-known author to urge legislative support for the conservation of Limberlost Swamp and other wetlands in the state of Indiana. She was also a silent film-era producer who founded her own production company, Gene Stratton Porter Productions, in 1924.
Stratton-Porter wrote several best-selling novels in addition to columns for national magazines, such as McCall's and Good Housekeeping, among others. Her novels have been translated into more than twenty languages, including Braille, and at their peak in the 1910s attracted an estimated 50 million readers. Eight of her novels, including A Girl of the Limberlost, were adapted into moving pictures. Stratton-Porter was also the subject of a one-woman play, A Song of the Wilderness. Two of her former homes in Indiana are state historic sites, the Limberlost State Historical Site in Geneva and the Gene Stratton-Porter State Historic Site on Sylvan Lake, near Rome City, Indiana.
Geneva Grace Stratton, the twelfth and last child of Mary and Mark Stratton, was born at the family's Hopewell Farm on August 17, 1863. In 1874 twelve-year-old Geneva moved to Wabash, Indiana, with her parents and three unmarried siblings.
In 1884 thirty-four-year-old Charles Dorwin Porter saw Gene Stratton during her trip to Sylvan Lake, Indiana, where she was attending the Island Park Assembly, a Chautauqua gathering. Porter, a druggist, was thirteen years older than Stratton, who was not yet twenty-one. After ten months of regularly exchanging letters, the couple met at another gathering at Sylvan Lake, during the summer of 1885. They became engaged in October 1885 and were married on August 21, 1886. Gene Stratton-Porter kept her family surname and added her husband's after her marriage.
Stratton-Porter wrote twenty-six books that included twelve novels, eight nature studies, two books of poetry, and four collections of stories and children's books. Of the fifty-five books selling one million or more copies between 1895 and 1945, five of them were novels written by Stratton-Porter. Among Stratton-Porter's best-selling novels were Freckles (1904), A Girl of the Limberlost (1909), The Harvester (1911), Laddie (1913), and Michael O'Halloran (1915). Stratton-Porter incorporated every day occurrences and acquaintances into her works of fiction. Many of her works delve into difficult subject matter such as themes of abuse, prostitution, and abandonment. In the case of Her Father's Daughter (1921), the anti-Asian sentiment that her writing reflected was prevalent in the United States during that era. Her other writing also introduced the concept of land and wildlife conservation to her readers.
Stratton-Porter died on December 6, 1924, at the age of sixty-one, in Los Angeles, California, of injuries received in a traffic accident.
Books by Gene Stratton-Porter