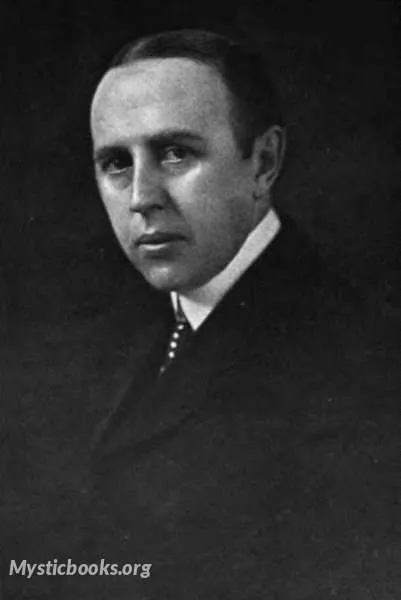 Timeline
Lifetime: 1866 - 1928 Passed: ≈ 95 years ago
Title
American Novelist, Playwright
Country/Nationality
America
Wikipedia
George Barr McCutcheon
George Barr McCutcheon was an American popular novelist and playwright. His best known works include a series of novels set in Graustark, a fictional East European country, and the novel Brewster's Millions, which was adapted into a play and several films.
McCutcheon was born in Tippecanoe County, Indiana. His father, despite his own lack of formal education, stressed the value of literature and encouraged his sons to write. During McCutcheon's childhood, his father had a number of jobs that required travel around the county. McCutcheon studied at Purdue University and was a roommate of future humourist George Ade. During his college years, he was editor of the newspaper Lafayette Daily Courier and wrote a serial novel of satire about Wabash River life.
Although McCutcheon became famous for the Graustark series (the first novel was published in 1901), he disliked the characterization of being a Romantic and preferred to be identified with his playwriting.
He was the older brother of noted cartoonist John T. McCutcheon and died in Manhattan, New York City, New York.
McCutcheon, along with a number of other Indiana authors of the same period, is considered to be part of the Golden Age of Indiana Literature.
Books by George Barr McCutcheon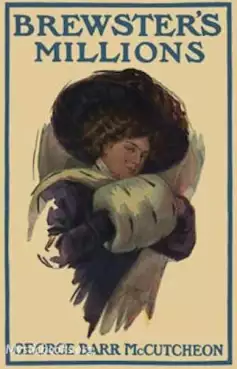 Brewster's Millions is a comedic novel written by George Barr McCutcheon in 1902, originally under the pseudonym of Richard Greaves. It was adapted into a play in 1906, which opened at the New Amsterdam Theatre on Broadway, and the novel or play has...