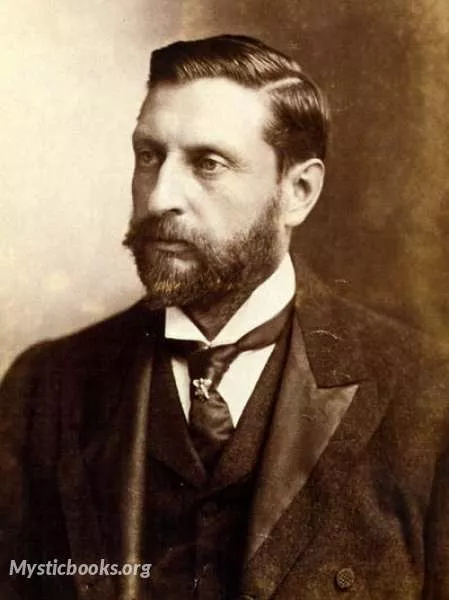 Timeline
Lifetime: 1856 - 1925 Passed: ≈ 98 years ago
Title
Novelist, Scholar
Country/Nationality
England
Wikipedia
H. Rider Haggard
Sir Henry Rider Haggard (22 June 1856 – 14 May 1925) was an English writer of adventure fiction set in exotic locations, predominantly Africa, and a pioneer of the lost world literary genre. He was also involved in agricultural reform throughout the British Empire. His stories, situated at the lighter end of Victorian literature, continue to be popular and influential.
Henry Rider Haggard, generally known as H. Rider Haggard or Rider Haggard, was born at Bradenham, Norfolk, the eighth of ten children, to Sir William Meybohm Rider Haggard, a barrister, and Ella Doveton, an author and poet. His father was born in Saint Petersburg, Russia, to British parents. Haggard was initially sent to Garsington Rectory in Oxfordshire to study under Reverend H. J. Graham, but unlike his elder brothers who graduated from various private schools, he attended Ipswich Grammar School. This was because his father, who perhaps regarded him as somebody who was not going to amount to much, could no longer afford to maintain his expensive private education. After failing his army entrance exam, he was sent to a private crammer in London to prepare for the entrance exam for the British Foreign Office, which he never sat. During his two years in London he came into contact with people interested in the study of psychical phenomena.
Haggard died on 14 May 1925 in Marylebone, London aged 68. His ashes were buried at St Mary's Church, Ditchingham. His papers are held at the Norfolk Record Office.
Books by H. Rider Haggard