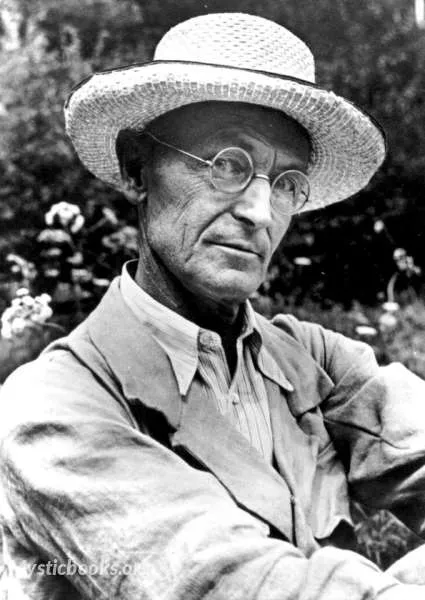 Timeline
Lifetime: 1877 - 1962 Passed: ≈ 60 years ago
Title
Novelist, Author, Essayist, Poet, Painter
Country/Nationality
German, Swiss
Wikipedia
Hermann Hesse
Hesse was a popular and influential author in the German-speaking world; worldwide fame only came later. Hesse's first great novel, Peter Camenzind, was received enthusiastically by young Germans desiring a different and more "natural" way of life in this time of great economic and technological progress in the country (see also Wandervogel movement). Demian had a strong and enduring influence on the generation returning home from the First World War. Similarly, The Glass Bead Game, with its disciplined intellectual world of Castalia and the powers of meditation and humanity, captivated Germans' longing for a new order amid the chaos of a broken nation following the loss in the Second World War.
Hermann Karl Hesse (German: [ˈhɛʁman ˈhɛsə] (2 July 1877 – 9 August 1962) was a German-born Swiss poet, novelist, and painter. His best-known works include Demian, Steppenwolf, Siddhartha, and The Glass Bead Game, each of which explores an individual's search for authenticity, self-knowledge and spirituality. In 1946, he received the Nobel Prize in Literature.
He died on 9 August 1962, aged 85, and was buried in the cemetery at San Abbondio in Montagnola, where Hugo Ball and the conductor Bruno Walter are also buried.
Books by Hermann Hesse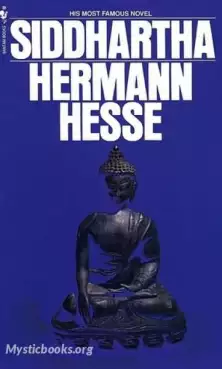 Spirit
Enlightenment
Materialistic Pursuits
Illumination
Religion
Siddhartha is one of the great philosophical novels. Profoundly insightful, it is also a beautifully written story that begins as Siddhartha, son of an Indian Brahman, leaves his family and begins a lifelong journey towards Enlightenment. On the way... Bildungsroman
Self-Discovery
Demian: The Story of Emil Sinclair's Youth is a Bildungsroman by Hermann Hesse, first published in 1919; a prologue was added in 1960. Demian was first published under the pseudonym "Emil Sinclair", the name of the narrator of the story, but Hesse wa...