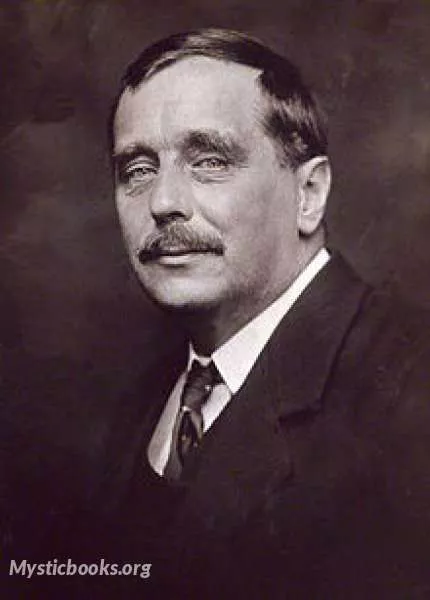 Timeline
Lifetime: 1865 - 1946 Passed: ≈ 77 years ago
Title
Novelist, teacher, historian, journalist
Country/Nationality
England
Wikipedia
H. G. Wells
He was most prominent as a forward-looking, even prophetic social critic who devoted his literary talents to the development of a progressive vision on a global scale. A futurist, he wrote a number of utopian works and foresaw the advent of aircraft, tanks, space travel, nuclear weapons, satellite television and something resembling the World Wide Web. His science fiction imagined time travel, alien invasion, invisibility, and biological engineering. Brian Aldiss referred to Wells as the "Shakespeare of science fiction".
Herbert George Wells (21 September 1866 – 13 August 1946) was an English writer. Prolific in many genres, he wrote dozens of novels, short stories, and works of social commentary, history, satire, biography and autobiography. His work also included two books on recreational war games. Wells is now best remembered for his science fiction novels and is often called the "father of science fiction", along with Jules Verne and the publisher Hugo Gernsback.
Wells died of unspecified causes on 13 August 1946, aged 79, at his home at 13 Hanover Terrace, overlooking Regent's Park, and London. In his preface to the 1941 edition of The War in the Air, Wells had stated that his epitaph should be: "I told you so. You damned fools". Wells' body was cremated at Golders Green Crematorium on 16 August 1946; his ashes were subsequently scattered into the English Channel at Old Harry Rocks near Swanage in Dorset.
A commemorative blue plaque in his honour was installed by the Greater London Council at his home in Regent's Park in 1966.
Books by H. G. Wells
Showing 1 to 24 of 31 results