 Ann Veronica
by H. G. Wells
Ann Veronica is the youngest of five children and the only one left at home. Finding a life of "calls, tennis, selected novels, walks and dusting" to be stifling, she has persuaded her father to let her attend college, although only the Tredgold Women's College, not the more prestigious "mixed" college that she wants to attend. In time the limited intellectual stimulation provided by Tredgold's "store of faded learning" isn't enough for her and she begins to want more out of her life. Having had no luck persuading her father to let her transfer to the Imperial College, she turns her attention to attending a fancy dress party at a local art school. Her father disapproves completely and his absolute refusal to let her go to the party pushes her into open rebellion. Against all sensible advice, she moves to London to live on her own and make her own way in the world.
Book Details
Author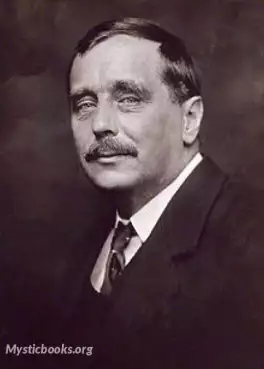 He was most prominent as a forward-looking, even prophetic social critic who devoted his literary talents to the development of a progressive vision on a global scale. A futurist, he wrote a number of...
More on H. G. Wells
Download eBooks
Listen/Download Audiobook
No reviews posted or approved, yet...