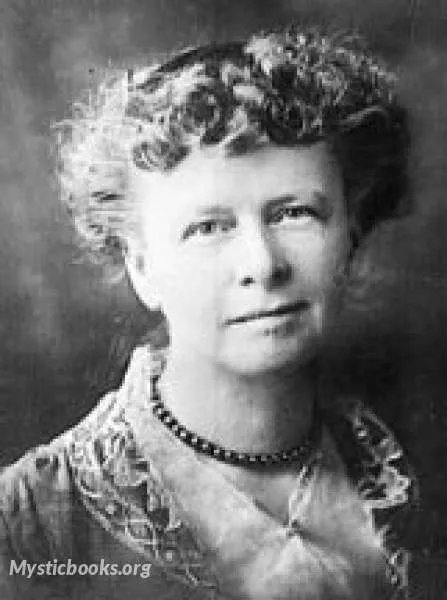 Timeline
Lifetime: 1868 - 1920 Passed: ≈ 103 years ago
Title
American novelist
Country/Nationality
United States
Wikipedia
Eleanor H. Porter
Eleanor Emily Hodgman Porter (December 19, 1868 – May 21, 1920) was an American novelist, most known for Pollyanna (1913) and Just David (1916).
Porter wrote mainly children's literature, adventure stories, and romance fiction. Her most famous novel is Pollyanna (1913), followed by a sequel, Pollyanna Grows Up (1915).
Her adult novels include The Turn of the Tide (1908), The Road to Understanding (1917), Oh Money! Money! (1918), Dawn (1919), Keith's Dark Tower (1919), Mary Marie (1920) and Sister Sue (1921); her short-story collections include Across the Years (c. 1919), Money, Love and Kate (1923), and Little Pardner (1926).
Porter achieved considerable commercial success: Pollyanna ranked eighth among best-selling novels in the United States during 1913, second during 1914, and fourth during 1915 (with 47 printings between 1915 and 1920); Just David ranked third in 1916; The Road to Understanding ranked fourth in 1917; and Oh Money! Money! ranked fifth in 1918.
Books by Eleanor H. Porter