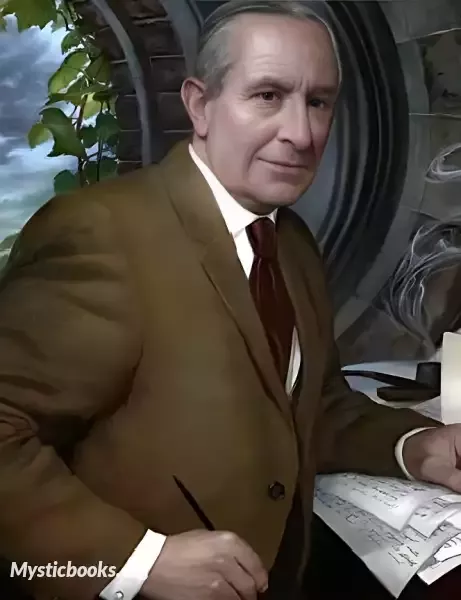 Timeline
Lifetime: 1892 - 1973 Passed: ≈ 50 years ago
Title
English writer, poet, philologist, and academic
Country/Nationality
England
Wikipedia
J. R. R. Tolkien
The son of Arthur Reuel Tolkien (1857-1896), an English bank manager, and his wife Mabel, née Suffield (1870-1904), in Bloemfontein, Orange Free State (later annexed by the British Empire; now Free State Province in the Republic of South Africa), John Ronald Reuel Tolkien was born on January 3, 1892. When Arthur received a promotion to lead the Bloemfontein branch of the British bank he worked for, the couple had already left England. Hilary Arthur Reuel Tolkien, Tolkien's younger brother, was his only sibling; he was born on February 17, 1894.
By the age of four, Tolkien had mastered reading, and shortly after, he had mastered writing. His mother gave him plenty of books to read. He didn't enjoy Treasure Island or "The Pied Piper," and he found Lewis Carroll's Alice's Adventures in Wonderland to be "amusing but frightening." He like George MacDonald's fantasy novels and tales about "Red Indians" (Native Americans). Additionally, Andrew Lang's "Fairy Books" were extremely significant to him, and his later writings clearly reflect their impact.
Tolkien first saw Animalic, a synthetic language created by his cousins Mary and Marjorie Incledon, when he was in his early teens. He was learning Latin and Anglo-Saxon at the time. Animalic quickly lost their interest, but Mary and others—among them Tolkien himself—created a new, more sophisticated language they dubbed Nevbosh. Naffarin, the following constructed language he encountered, was his own invention.
His famous publications are:
"Beowulf: The Monsters and the Critics"

"On Fairy-Stories"

The Hobbit

The Lord of the Rings

The Silmarillion

Unfinished Tales and The History of Middle-earth
Books by J. R. R. Tolkien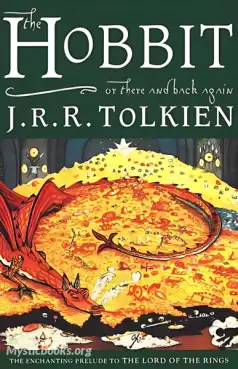 Fantasy
Adventure
Action
Fiction
Epic
Adventure
Children's Literature
Voyage
Friendship
Journey
Fantastic Fiction
The Hobbit is an epic tale of heroism, friendship, and adventure that takes place in the gorgeous, vast, and storied world of MIDDLE-EARTH. Living contentedly in his hobbit hole in Bag End, Bilbo Baggins discovers that he is on the wrong side of an a...