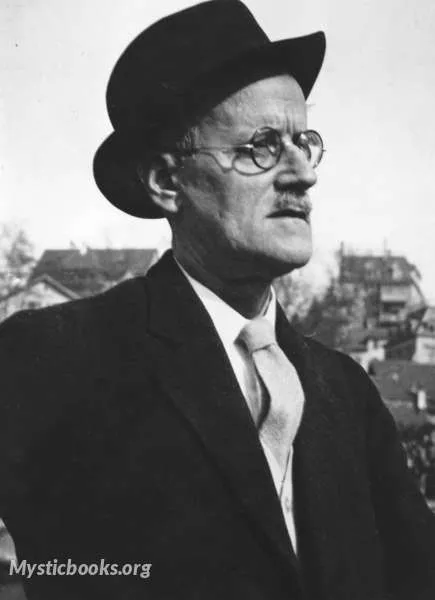 Timeline
Lifetime: 1882 - 1941 Passed: ≈ 82 years ago
Title
Irish Novelist, Short Story Writer, Poet, Teacher, Literary Critic
Country/Nationality
Ireland
Wikipedia
James Joyce
The work and life of Joyce is celebrated annually on 16 June, known as Bloomsday, in Dublin and in an increasing number of cities worldwide, and critical studies in scholarly publications, such as the James Joyce Quarterly, continue. Both popular and academic uses of Joyce's work were hampered by restrictions imposed by Stephen J. Joyce, Joyce's grandson, and executor of his literary estate until his 2020 death.On 1 January 2012, those restrictions were lessened by the expiry of copyright protection of much of the published work of James Joyce.
Joyce's work has been an important influence on writers and scholars such as Samuel Beckett, Seán Ó Ríordáin, Jorge Luis Borges, Flann O'Brien.
James Augustine Aloysius Joyce (2 February 1882 – 13 January 1941) was an Irish novelist, short story writer, poet, teacher, and literary critic. He contributed to the modernist avant-garde movement and is regarded as one of the most influential and important writers of the 20th century. Joyce is best known for Ulysses (1922), a landmark work in which the episodes of Homer's Odyssey are paralleled in a variety of literary styles, most famously stream of consciousness. Other well-known works are the short-story collection Dubliners (1914), and the novels A Portrait of the Artist as a Young Man (1916) and Finnegans Wake (1939). His other writings include three books of poetry, a play, his published letters and occasional journalism.
On 11 January 1941, Joyce underwent surgery in Zürich for a perforated duodenal ulcer. He fell into a coma the following day. He awoke at 2 am on 13 January 1941, and asked a nurse to call his wife and son, before losing consciousness again. They were en route when he died 15 minutes later. Joyce was less than a month short of his 59th birthday.