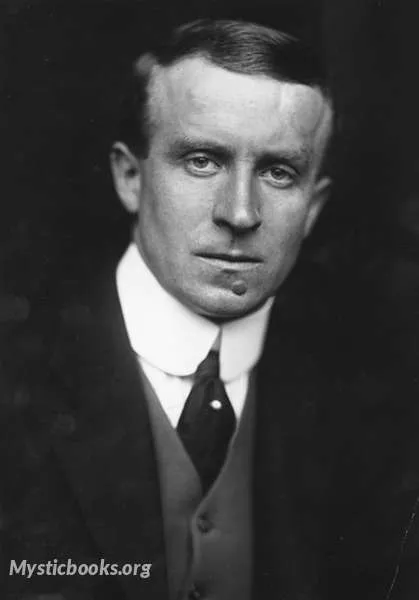 Timeline
Lifetime: 1875 - 1940 Passed: ≈ 83 years ago
Title
Novelist, Historian, and Unionist Politician
Country/Nationality
United Kingdom
Wikipedia
John Buchan
Buchan's 100 works include nearly 30 novels, seven collections of short stories, and biographies of Sir Walter Scott, Caesar Augustus, and Oliver Cromwell. He was awarded the 1928 James Tait Black Memorial Prize for his biography of the Marquess of Montrose,but the most famous of his books were the spy thrillers, and it is for these that he is now best remembered. The "last Buchan" (as Graham Greene entitled his appreciative review) was the 1941 novel Sick Heart River (American title: Mountain Meadow), in which a dying protagonist confronts the questions of the meaning of life in the Canadian wilderness.
John Buchan, 1st Baron Tweedsmuir (/ˈbʌxən/; 26 August 1875 – 11 February 1940) was a Scottish novelist, historian, and Unionist politician who served as Governor General of Canada, the 15th since Canadian Confederation.
John Buchan dies in Montreal. The novelist and peer died on February 11th, 1940.