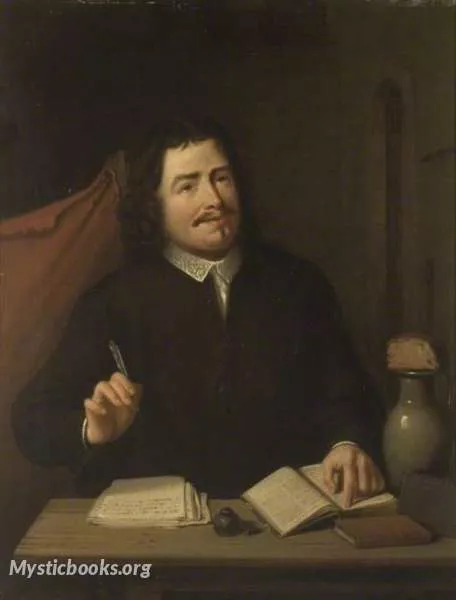 Timeline
Lifetime: 1628 - 1688 Passed: ≈ 335 years ago
Title
Writer, Preacher
Country/Nationality
England
Wikipedia
John Bunyan
John Bunyan was an English writer and Puritan preacher best remembered as the author of the Christian allegory The Pilgrim's Progress. In addition to The Pilgrim's Progress, Bunyan wrote nearly sixty titles, many of them expanded sermons.
Bunyan is best remembered for The Pilgrim's Progress, a book which gained immediate popularity. By 1692, four years after the author's death, publisher Charles Doe estimated that 100,000 copies had been printed in England, as well as editions "in France, Holland, New England and Welch". By 1938, 250 years after Bunyan's death, more than 1,300 editions of the book had been printed.
In 1688, on his way to London, Bunyan made a detour to Reading, Berkshire, to try and resolve a quarrel between a father and son. Continuing to London to the house of his friend, grocer John Strudwick of Snow Hill in the City of London, he was caught in a storm and fell ill with a fever. He died in Strudwick's house on the morning of 31 August 1688 and was buried in the tomb belonging to Strudwick in Bunhill Fields nonconformist burial ground in London.
Bunyan's estate at his death was worth £42 19s 0d. His widow Elizabeth died in 1691