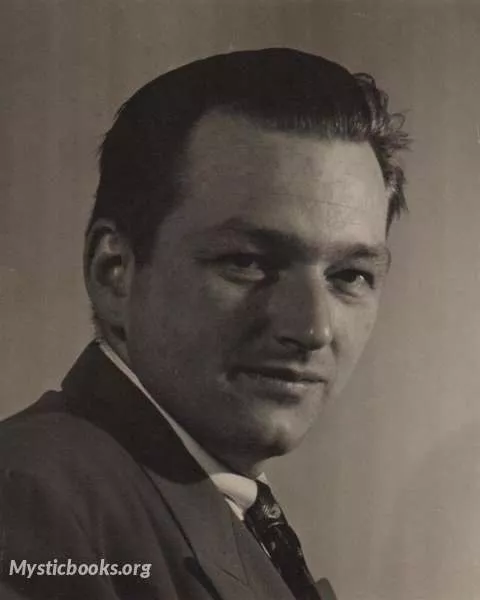 Timeline
Lifetime: 1910 - 1971 Passed: ≈ 52 years ago
Title
Magazine Editor, Writer
Country/Nationality
United States
Wikipedia
John W. Campbell
Campbell wrote super-science space opera under his own name and stories under his primary pseudonym, Don A. Stuart. Campbell also used the pen names Karl Van Kampen and Arthur McCann.His novella Who Goes There? was adapted as the films The Thing from Another World (1951), Horror Express (1972), The Thing (1982), and The Thing (2011).
John Wood Campbell Jr. (June 8, 1910 – July 11, 1971) was an American science fiction writer and editor. He was editor of Astounding Science Fiction (later called Analog Science Fiction and Fact) from late 1937 until his death and was part of the Golden Age of Science Fiction.
Campbell and Doña Stewart married in 1931. They divorced in 1949 and he married Margaret (Peg) Winter in 1950. He spent most of his life in New Jersey and died of heart failure at his home in Mountainside, New Jersey. He was an atheist.
Books by John W. Campbell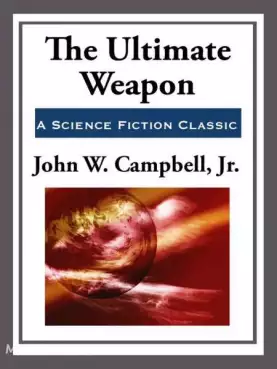 Adventure
Action
Science Fiction
Miran
Invaders
Fleet
Starship
The star Mira was unpredictably variable. Sometimes it was blazing, brilliant and hot. Other times it was oddly dim, cool, shedding little warmth on its many planets. Gresth Gkae, leader of the Mirans, was seeking a better star, one to which his "peo...