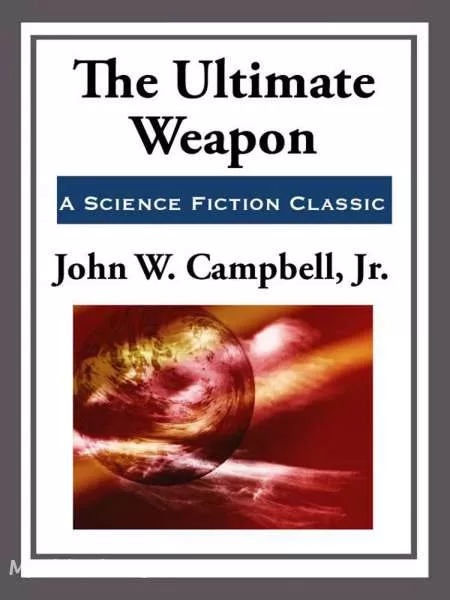 The Ultimate Weapon
The star Mira was unpredictably variable. Sometimes it was blazing, brilliant and hot. Other times it was oddly dim, cool, shedding little warmth on its many planets. Gresth Gkae, leader of the Mirans, was seeking a better star, one to which his "people" could migrate. That star had to be steady, reliable, with a good planetary system. And in his astronomical searching, he found Sol. With hundreds of ships, each larger than whole Terrestrial spaceports, and traveling faster than the speed of light, the Mirans set out to move in to Solar regions and take over. And on Earth there was nothing which would be capable of beating off this incredible armada—until Buck Kendall stumbled upon THE ULTIMATE WEAPON.
'The Ultimate Weapon' Summary
Alien invaders escape their doomed home-planet of Mira and bring their starship fleet to conquer Earth. Nothing stands in the way of the Miran invaders, except Buck Kendall, who has discovered the ultimate weapon that is Earth's last hope.
Book Details
Author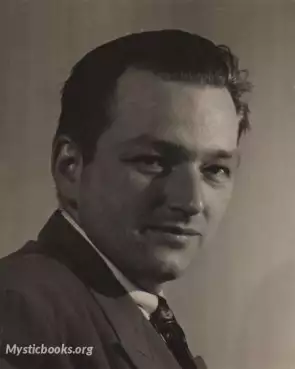 Campbell wrote super-science space opera under his own name and stories under his primary pseudonym, Don A. Stuart. Campbell also used the pen names Karl Van Kampen and Arthur McCann.His novella Who G...
More on John W. Campbell
Download eBooks
Listen/Download Audiobook
Related books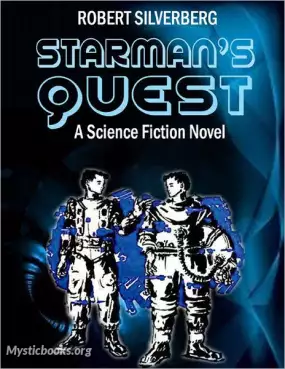 The story revolves around protagonist Alan Donnell, having just turned 17 and living on a space ship for all his life. While mankind has finally maste...
Reviews for
The Ultimate Weapon
No reviews posted or approved, yet...