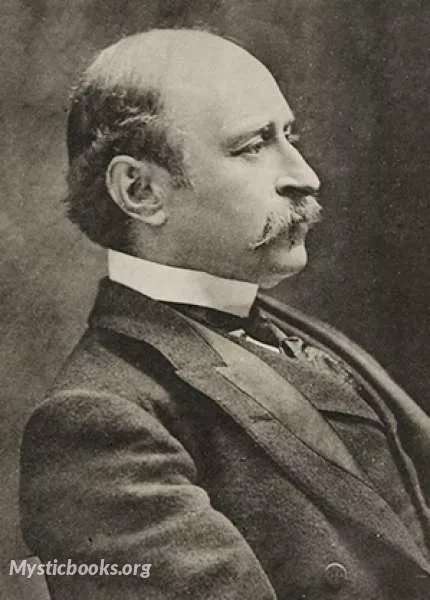 Timeline
Lifetime: 1854 - 1916 Passed: ≈ 107 years ago
Title
Folklorist, Critic, Historian
Country/Nationality
Australia
Wikipedia
Joseph Jacobs
Joseph Jacobs (29 August 1854 – 30 January 1916) was an Australian folklorist, translator, literary critic, social scientist, historian and writer of English literature who became a notable collector and publisher of English folklore.
Jacobs was born in Sydney, Australia on 29 August 1854. He was the sixth surviving son of John Jacobs, a publican who had emigrated from London around 1837, and his wife Sarah, née Myers. Jacobs was educated at Sydney Grammar School and at the University of Sydney, where he won a scholarship for classics, mathematics and chemistry. He did not complete his studies in Sydney, but left for England at the age of 18.
n 1896, Jacobs visited the United States to deliver his lectures on "The Philosophy of Jewish History" to Gratz College in Philadelphia and to groups of the Council of Jewish Women at New York, Philadelphia, and Chicago. In 1900, he was invited to serve as revising editor for the Jewish Encyclopedia, which included entries from 600 contributors. He moved to the United States to take on this task. There he involved himself in the American Jewish Historical Society. He became a working member of the Jewish Publication Society's publication committee.
In the U.S., Jacobs also taught at the Jewish Theological Seminary of America.
Jacobs married Georgina Horne and fathered two sons and a daughter. In 1900, when he became revising editor of the Jewish Encyclopedia, based in New York, he settled permanently in the United States.
He died on 30 January 1916 at his home in Yonkers, New York, aged 62.
Books by Joseph Jacobs Fantasy
Fiction
Fairy Tale
Animal
Children's Literature
Literature
Short Stories
Kids
Jack the Giant-Killer, Tom Thumb, Goldilocks and The Three Bears, Henny Penny, Dick Whittington, The Three Little Pigs, Red Riding Hood and a host of immortal characters are found in this delightful collection of English Fairy Tales by Joseph Jacobs....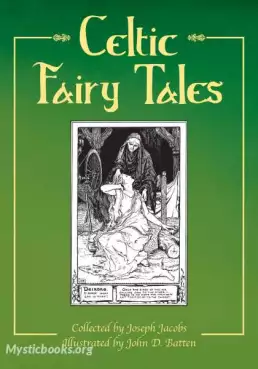 Celtic Fairy Tales is a collection of 25 folk and fairy stories collected from Ireland and Scotland. Adventure
Ancient
Thriller
Expedition
Travelling
Civilization
Exploration
Geography
Discovery
Scientific Curiosity
Curiosity
Navigation
"Embark on a captivating journey through time and space as Joseph Jacobs unveils the extraordinary tale of how the world became known in his enlightening masterpiece, The Story of Geographical Discovery." In The Story of Geographical Discovery: How t...