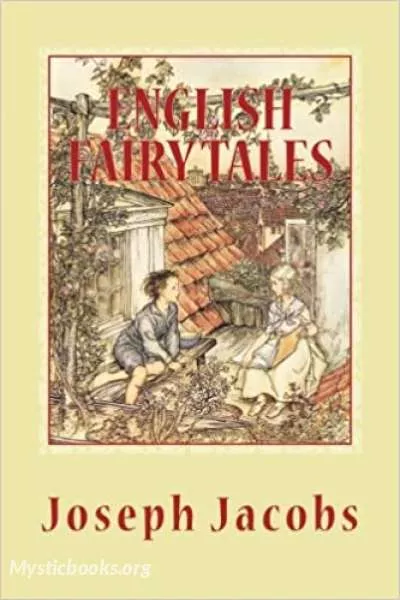 English Fairy Tales
Jack the Giant-Killer, Tom Thumb, Goldilocks and The Three Bears, Henny Penny, Dick Whittington, The Three Little Pigs, Red Riding Hood and a host of immortal characters are found in this delightful collection of English Fairy Tales by Joseph Jacobs. The book made its first appearance in 1890 and has remained a firm favorite with both young and old ever since. Fairy tales have traditionally emanated from France and Germany. The famous compilations by La Fontaine and the Brothers Grimm have overshadowed children's literature for centuries. Yet, many of the stories we recount to children today have an English origin, something that we were unaware of. The author, Joseph Jacobs, was an Australian folklorist and historian who painstakingly compiled them from various sources. In the preface to the first edition he recounts how he collected some stories from the descendants of English immigrants in America and Australia, while he sourced others from English gypsies and old ballads. In many cases he had to rewrite and retell those stories which existed in verse form or in ancient dialects. Older forms of English had to be tailored to suit modern readers, while some of the more objectionable parts had to be discarded. Wicked step-mothers, rampaging giants, damsels in distress, gallant princes and evil spells are some of the staples in this fascinating collection.
'English Fairy Tales' Summary
The author himself states that it was his intention to create a book in which the stories would sound as if they were being narrated by an old nurse or grandmother. Hence, the style is simple, direct and like he states, meant to be read aloud and not visually. The original edition also included extensive notes on the source from which he collected the stories and reference material which is of great interest to folk-lore enthusiasts. Such was the impact of some of the stories that they are referenced in Shakespeare's plays and provided inspiration for poets like Milton.
The highlight of the book for serious readers is the elaborate footnotes which provide a great deal of information about different variants of these stories that are told in other parts of the world. One of the most attractive features in the book are the charming illustrations that accompany each tale.
The book is a delightful read for both parents and children. Apart from old favorites, there are many new tales which most people would not have encountered like "Nix Nought Nothing" "The Laidly Worm of Spindleston Heugh" or "The Earl of Mar's Daughter."
Book Details
Original Language
English
Genre/Category
Tags/Keywords
Author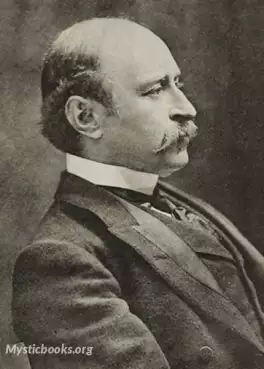 Joseph Jacobs (29 August 1854 – 30 January 1916) was an Australian folklorist, translator, literary critic, social scientist, historian and writer of English literature who became a notable coll...
More on Joseph Jacobs
Download eBooks
Listen/Download Audiobook
Reviews for
English Fairy Tales
No reviews posted or approved, yet...