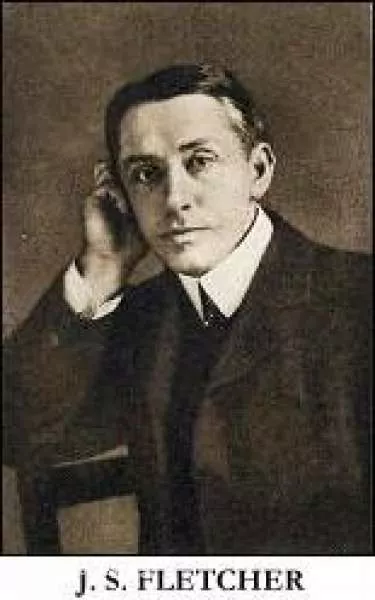 Timeline
Lifetime: 1863 - 1935 Passed: ≈ 88 years ago
Title
English Journalist
Country/Nationality
United Kingdom
Wikipedia
Joseph Smith Fletcher
Joseph Smith Fletcher was an English journalist and author. He wrote more than 230 books on a wide variety of subjects, both fiction and non-fiction, and was one of the most prolific English writers of detective fiction.
Fletcher was born in Halifax, West Yorkshire, and the son of a clergyman. His father died when he was eight months old, and after which his grandmother raised him on a farm in Darrington, near Pontefract. He was educated at Silcoates School in Wakefield, and after some study of law, he became a journalist.
At age 20, Fletcher began working in journalism, as a sub-editor in London. He subsequently returned to his native Yorkshire, where he worked first on the Leeds Mercury using the pseudonym A Son of the Soil, and then as a special correspondent for the Yorkshire Post covering Edward VII's coronation in 1902.
Fletcher's first books published were poetry. He then moved on to write numerous works of historical fiction and history, many dealing with Yorkshire, which led to his selection as a fellow of the Royal Historical Society.
Michael Sadleir stated that Fletcher's historical novel, When Charles I Was King (1892), was his best work. Fletcher wrote several novels of rural life in imitation of Richard Jefferies, beginning with The Wonderful Wapentake (1894).
In 1914, Fletcher wrote his first detective novel and went on to write over a hundred more, many featuring the private investigator Ronald Camberwell.
Fletcher is sometimes incorrectly described as a "Golden Age of Detective Fiction" author, but he is in fact an almost exact contemporary of Conan Doyle. Most of his detective fiction works considerably pre-date that era, and even those few published within it do not conform to the closed form and strict rules professed, if not unfailingly observed, by the Golden Age writers.
He was married to the Irish writer Rosamond Langbridge, with whom he had one son, Rev. Valentine Fletcher, who has subsequently held various ministries across Yorkshire, including Bradford and Sedbergh.
Fletcher died in Surrey 1935, one week short of his 72nd birthday. He was survived by his wife Rosamond and son Valentine.
Books by Joseph Smith Fletcher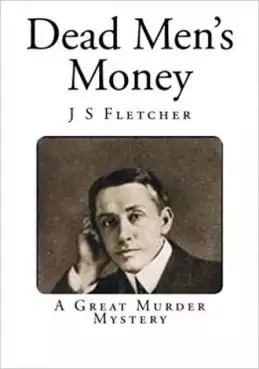 A naïve but sincere young lawyer's assistant who only dreams of marrying his childhood sweetheart and yearns to have a home and family with her. His sharp witted boss keeps the firm going by dint of shrewd business sense and legal talent. When the as... A quiet cathedral town in England, full of gossips and people who are not quite who they seem to be, is the setting for this murder mystery.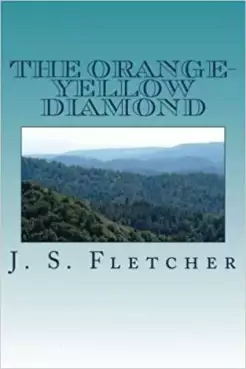 A novelist finds himself struggling to make ends meet. In his effort to raise a bit of money to get him by, he finds himself in the middle of a mystery. Murder, theft, and love, all the ingredients for a wonderful reading. Please note: There is some...