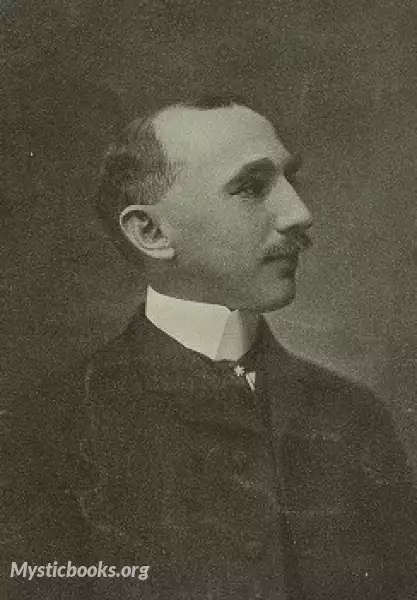 Madison Cawein
Poet
Country:

United States
Lifetime: 1865 - 1914 Passed: ≈ 108 years ago
Madison Julius Cawein was a poet from Louisville, Kentucky.
Madison Julius Cawein was born in Louisville, Kentucky on March 23, 1865, the fifth child of William and Christiana (Stelsly) Cawein. His father made patent medicines from herbs. Thus as a child, Cawein became acquainted with and developed a love for local nature.
After graduating from high school, Cawein worked in a pool hall in Louisville as a cashier in Waddill's New-market, which also served as a gambling house. He worked there for six years, saving his pay so he could return home to write.
His output was thirty-six books and 1,500 poems. His writing presented Kentucky scenes in a language echoing Percy Bysshe Shelley and John Keats. He soon earned the nickname the "Keats of Kentucky". He was popular enough that, by 1900, he told the Louisville Courier-Journal that his income from publishing poetry in magazines amounted to about $100 a month.
In 1912 Cawein was forced to sell his Old Louisville home, St James Court (a 2+1⁄2-story brick house built in 1901, which he had purchased in 1907), as well as some of his library, after losing money in the 1912 stock market crash. In 1914 the Authors Club of New York City placed him on their relief list. He died on December 8 later that year and was buried in Cave Hill Cemetery.
Wikipedia

More info about author