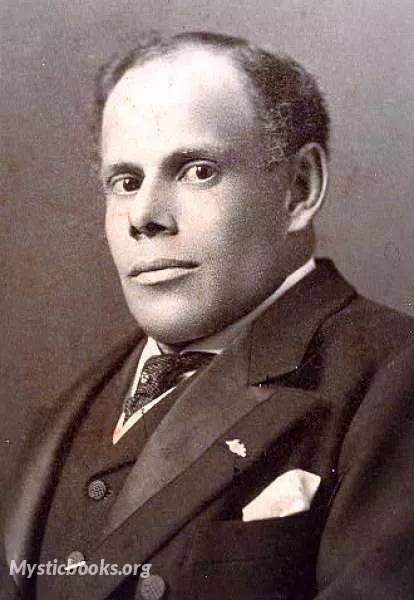 Marshall Pinckney Wilder
Humorist
Country:

United States
Lifetime: 1859 - 1915 Passed: ≈ 108 years ago
Marshall Pinckney Wilder (September 19, 1859 – January 10, 1915) was an American actor, monologist, humorist and sketch artist.
Marshall Pinckney Wilder (sometimes spelled Marshal) was born along the north shore of Seneca Lake at Geneva, New York, the son of Dr. Louis de Valois Wilder and the former Mary A. Bostwick.
While still a boy, Wilder's family moved to Rochester where he became popular for his talent as a storyteller and apparent gift as a clairvoyant. It was also at Rochester that Wilder received his early inspiration for a later vocation after attending a public reading at Corinthian Hall. In his youth he worked as a pin-boy at a bowling alley and storeroom clerk for a summer resort, before moving to New York City around the age of twenty where found employment as a file boy with a commercial firm. Wilder started augmenting his income by giving humorous monologues for 50 cents a performance.
Following the loss of his wife, Wilder's health began to decline and a little over a year later fell ill while in St. Paul, Minnesota, for an engagement. His death there on January 10, 1915, was attributed to heart disease complicated by pneumonia.
Wikipedia

More info about author