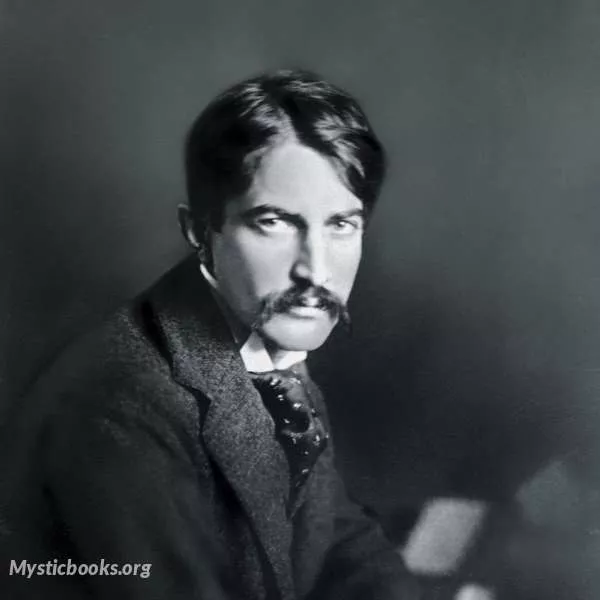 Timeline
Lifetime: 1871 - 1900 Passed: ≈ 123 years ago
Title
Writer
Country/Nationality
United States
Wikipedia
Stephen Crane
Stephen Crane's fiction is typically categorized as representative of Naturalism, American realism, Impressionism or a mixture of the three. Critic Sergio Perosa, for example, wrote in his essay, "Stephen Crane fra naturalismo e impressionismo," that the work presents a "symbiosis" of Naturalistic ideals and Impressionistic methods. When asked whether or not he would write an autobiography in 1896, Crane responded that he "dare not say that I am honest. I merely say that I am as nearly honest as a weak mental machinery will allow." Similarities between the stylistic techniques in Crane's writing and Impressionist painting—including the use of color and chiaroscuro—are often cited to support the theory that Crane was not only an Impressionist but also influenced by the movement. H. G. Wells remarked upon "the great influence of the studio" on Crane's work, quoting a passage from The Red Badge of Courage as an example: "At nightfall the column broke into regimental pieces, and the fragments went into the fields to camp. Tents sprang up like strange plants. Camp fires, like red, peculiar blossoms, dotted the night.... From this little distance the many fires, with the black forms of men passing to and fro before the crimson rays, made weird and satanic effects." Although no direct evidence exists that Crane formulated a precise theory of his craft, he vehemently rejected sentimentality, asserting that "a story should be logical in its action and faithful to character. Truth to life itself was the only test, the greatest artists were the simplest, and simple because they were true."
Stephen Crane (November 1, 1871 – June 5, 1900) was an American poet, novelist, and short story writer. Prolific throughout his short life, he wrote notable works in the Realist tradition as well as early examples of American Naturalism and Impressionism. He is recognized by modern critics as one of the most innovative writers of his generation.
He died on June 5, 1900, at the age of 28. In his will he left everything to Taylor, who took his body to New Jersey for burial. Crane was interred in Evergreen Cemetery in Hillside, New Jersey.