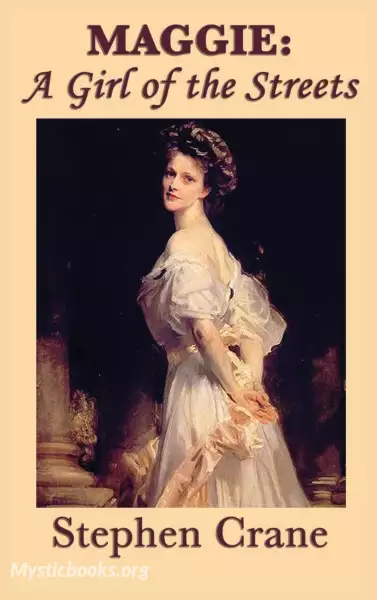 Maggie: A Girl of the Streets
Maggie: A Girl of the Streets is novella by American author Stephen Crane . The story centers on Maggie, a young girl from the Bowery who is driven to unfortunate circumstances by poverty and solitude. The work was considered risqué by publishers because of its literary realism and strong themes.
'Maggie: A Girl of the Streets ' Summary
The story opens with Jimmie, at this point a young boy, trying by himself to fight a gang of boys from an opposing neighborhood. He is saved by his friend, Pete, and comes home to his sister, Maggie, his toddling brother, Tommie, his brutal and drunken father, and mother, Mary Johnson. The parents, Irish immigrants, terrify the children until they are shuddering in the corner.
Years pass, Tommie and his father die as Jimmie hardens into a sneering, aggressive, cynical youth. He gets a job as a teamster, having no regard for anyone but firetrucks who would run him down. Maggie begins to work in a shirt factory, but her attempts to improve her life are undermined by her mother's drunken rages. Maggie begins to date Jimmie's friend Pete, who has a job as a bartender and seems a very fine fellow, convinced that he will help her escape the life she leads. He takes her to the theater and the museum. One night Jimmie and Mary accuse Maggie of "Goin to deh devil", essentially kicking her out of the tenement, throwing her lot in with Pete. Jimmie goes to Pete's bar and picks a fight with him (even though he himself has ruined other boys' sisters). As the neighbors continue to talk about Maggie, Jimmie and Mary decide to join them in badmouthing her instead of defending her.
Later, Nellie, a "woman of brilliance and audacity" convinces Pete to leave Maggie, whom she calls "a little pale thing with no spirit." Thus abandoned, Maggie tries to return home but is rejected by her mother and scorned by the entire tenement. In a later scene, a prostitute, implied to be Maggie, wanders the streets, moving into progressively worse neighborhoods until, reaching the river, she is followed by a grotesque and shabby man. The next scene shows Pete drinking in a saloon with six fashionable women "of brilliance and audacity." He passes out, whereupon one, possibly Nellie, takes his money. In the final chapter, Jimmie tells his mother that Maggie is dead. The mother exclaims, ironically, as the neighbors comfort her, "I'll forgive her!"
Book Details
Original Language
English
Genre/Category
Tags/Keywords
Author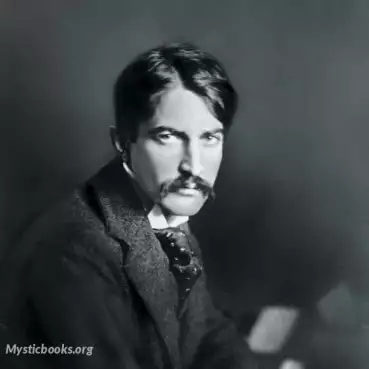 Stephen Crane's fiction is typically categorized as representative of Naturalism, American realism, Impressionism or a mixture of the three. Critic Sergio Perosa, for example, wrote in his essay, "Ste...
More on Stephen Crane
Download eBooks
Unfortunately, no ebooks exist for this book, yet...
Listen/Download Audiobook
Reviews for
Maggie: A Girl of the Streets
No reviews posted or approved, yet...