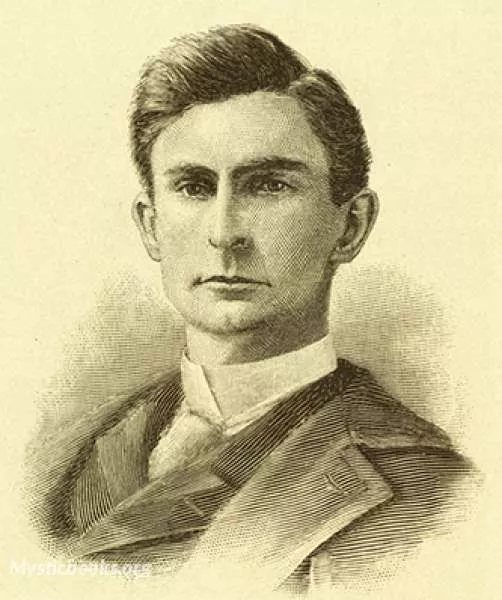 Timeline
Lifetime: 1864 - 1946 Passed: ≈ 77 years ago
Title
Minister, Lecturer, Writer
Country/Nationality
United States
Wikipedia
Thomas Dixon, Jr.
Thomas Dixon, U.S. novelist, dramatist, and legislator who vigorously propagated ideas of white supremacy. He is chiefly remembered for his novel The Clansman (1905), which presented a sympathetic picture of the Ku Klux Klan. Dixon's friend, D.W. Griffith, used the novel as the basis for the epic film The Birth of a Nation (1915).
After taking a degree from Greensboro (N.C.) Law School, Dixon was admitted to the bar in 1886. He spent a year as a member of the North Carolina legislature but resigned to become a Baptist minister, serving in Raleigh, N.C., Boston, and New York City (1889–99). His first novel, The Leopard's Spots (1902), forms a trilogy about the South during Reconstruction with The Clansman and The Traitor (1907). He wrote other novels and some plays, and as late as 1939 he wrote yet another fictional account of black–white relations in the United States, The Flaming Sword. His nonfiction work includes The Inside Story of the Harding Tragedy (1932), written with Harry M. Daugherty, President Harding's one-time campaign manager.
Dixon lived in Raleigh in his later years and was clerk of the U.S. District Court, Eastern District, North Carolina, from 1938 to 1943. Although a Democrat, he opposed Franklin D. Roosevelt's New Deal. Dixon espoused many right-wing causes.
Books by Thomas Dixon, Jr.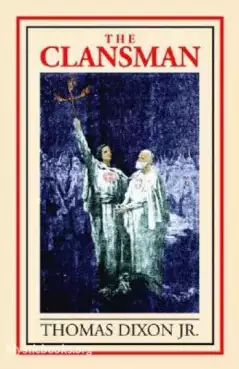 Historical Fiction
Racism
Reconstruction
The Clansman: A Historical Romance of the Ku Klux Klan is a novel published in 1905. It was the second work in the Ku Klux Klan trilogy by Thomas Dixon Jr. that also included The Leopard's Spots and The Traitor. It presents the Ku Klux Klan heroicall...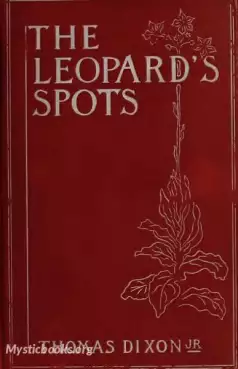 The Leopard's Spots: A Romance of the White Man's Burden—1865–1900 is the first novel of Thomas Dixon's Reconstruction trilogy, and was followed by The Clansman: A Historical Romance of the Ku Klux Klan (1905), and The Traitor: A Story of the Fall of...