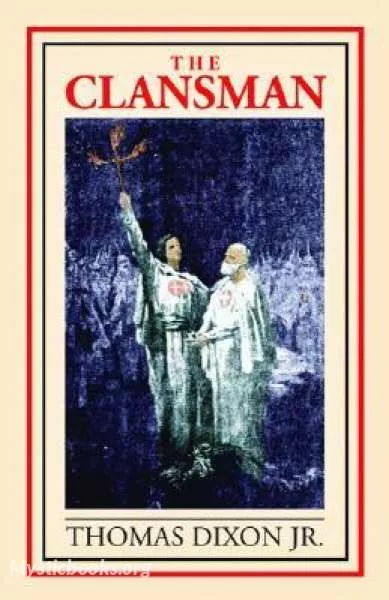 The Clansman, An Historical Romance of the Ku Klux Klan
The Clansman: A Historical Romance of the Ku Klux Klan is a novel published in 1905. It was the second work in the Ku Klux Klan trilogy by Thomas Dixon Jr. that also included The Leopard's Spots and The Traitor. It presents the Ku Klux Klan heroically. The novel was twice notably adapted, immediately by its author as a highly successful play entitled The Clansman (1905), and a decade later by D. W. Griffith in the 1915 movie The Birth of a Nation.
'The Clansman, An Historical Romance of the Ku Klux Klan' Summary
In The Clansman, Reconstruction was an attempt by Augustus Stoneman, a thinly-veiled reference to Representative Thaddeus Stevens of Pennsylvania, to ensure that the Republican Party would stay in power by securing the Southern black vote. Stoneman's hatred for President Johnson stems from Johnson's refusal to disenfranchise Southern whites. His anger towards former slaveholders is intensified after the assassination of Abraham Lincoln, when he vows revenge on the South. His programs strip away the land owned by whites, giving it to former slaves. (See Forty acres and a mule.) Men claiming to represent the government confiscate the material wealth of the South, destroying plantation-owning families. Finally, the former slaves are taught that they are superior to their former owners and should rise up against them. These injustices are the impetuses for the creation of the Klan.
Similar to his statements about The Leopard's Spots, Dixon insists in a "To the reader" prologue that the novel is historical:
I have sought to preserve in this romance both the letter and the spirit of this remarkable period. The men who enact the drama of fierce revenge into which I have woven a double love-story are historical figures. I have merely changed their names without taking a liberty with any essential historic fact.
Book Details
Original Language
English
Genre/Category
Tags/Keywords
Author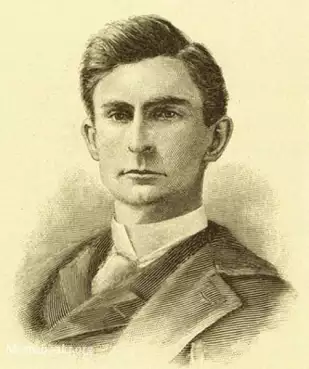 Thomas Dixon, U.S. novelist, dramatist, and legislator who vigorously propagated ideas of white supremacy. He is chiefly remembered for his novel The Clansman (1905), whi...
More on Thomas Dixon, Jr.
Download eBooks
Listen/Download Audiobook
Reviews for
The Clansman, An Historical Romance of the Ku Klux Klan
No reviews posted or approved, yet...