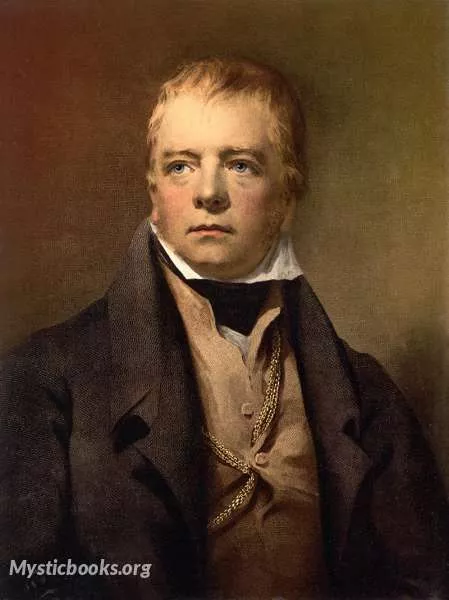 Timeline
Lifetime: 1771 - 1832 Passed: ≈ 191 years ago
Title
Historical, Novelist, Poet
Country/Nationality
Scotland
Wikipedia
Sir Walter Scott
Sir Walter Scott, 1st Baronet was a Scottish historical novelist, poet, playwright, and historian. Many of his works remain classics of both English-language literature and Scottish literature. Famous titles include The Lady of the Lake (narrative poem) and the novels Waverley, Old Mortality (or The Tale of Old Mortality), Rob Roy, The Heart of Mid-Lothian, The Bride of Lammermoor, and Ivanhoe.
Although primarily remembered for his extensive literary works and his political engagement, Scott was an advocate, judge and legal administrator by profession, and throughout his career combined his writing and editing work with his daily occupation as Clerk of Session and Sheriff-Depute of Selkirkshire.
A prominent member of the Tory establishment in Edinburgh, Scott was an active member of the Highland Society, served a long term as President of the Royal Society of Edinburgh (1820–1832) and was a Vice President of the Society of Antiquaries of Scotland (1827–1829).
Scott's knowledge of history, and his facility with literary technique, made him a seminal figure in the establishment of the historical novel genre, as well as an exemplar of European literary Romanticism.
He was created a baronet "of Abbotsford in the County of Roxburgh," Scotland, in the Baronetage of the United Kingdom on 22 April 1820, which title became extinct on the death of his son the 2nd Baronet in 1847.
Books by Sir Walter Scott