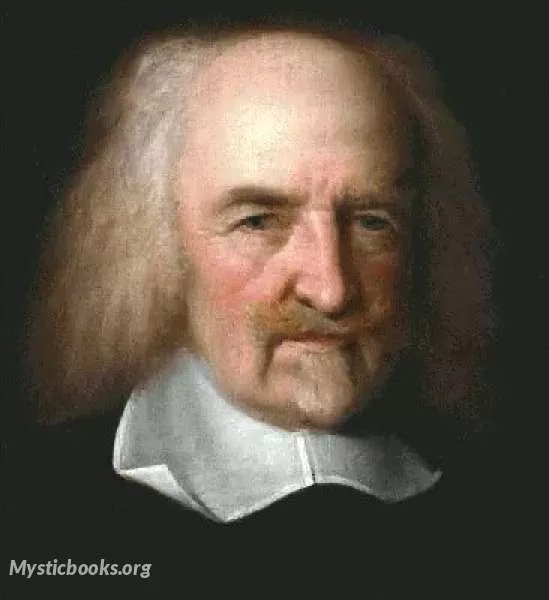 Timeline
Lifetime: 1588 - 1679 Passed: ≈ 343 years ago
Title
Philosopher
Country/Nationality
England
Wikipedia
Thomas Hobbes
Thomas Hobbes was an English philosopher, considered to be one of the founders of modern political philosophy. Hobbes is best known for his 1651 book Leviathan, in which he expounds an influential formulation of social contract theory. In addition to political philosophy, Hobbes contributed to a diverse array of other fields, including history, jurisprudence, geometry, the physics of gases, theology, and ethics, as well as philosophy in general.
Thomas Hobbes was born on 5 April 1588, in Westport, now part of Malmesbury in Wiltshire, England. Having been born prematurely when his mother heard of the coming invasion of the Spanish Armada, Hobbes later reported that "my mother gave birth to twins: myself and fear." Hobbes had a brother, Edmund, about two years older, as well as a sister named Anne.
Hobbes Jr. was educated at Westport church from age four, passed to the Malmesbury school, and then to a private school kept by a young man named Robert Latimer, a graduate of the University of Oxford. Leaving Oxford, Hobbes completed his B.A. degree by incorporation at St John's College, Cambridge in 1608.
Hobbes soon found work as a tutor to Gervase Clifton, the son of Sir Gervase Clifton, 1st Baronet mostly spent in Paris until 1631. Thereafter, he again found work with the Cavendish family, tutoring William Cavendish, 3rd Earl of Devonshire, the eldest son of his previous pupil. Over the next seven years, as well as tutoring, he expanded his own knowledge of philosophy, awakening in him curiosity over key philosophic debates.
In October 1679 Hobbes suffered a bladder disorder, and then a paralytic stroke, from which he died on 4 December 1679, aged 91. His last words were said to have been "A great leap in the dark", uttered in his final conscious moments. His body was interred in St John the Baptist's Church, Ault Hucknall, in Derbyshire.
His final works were an autobiography in Latin verse in 1672, and a translation of four books of the Odyssey into "rugged" English rhymes that in 1673 led to a complete translation of both Iliad and Odyssey in 1675.