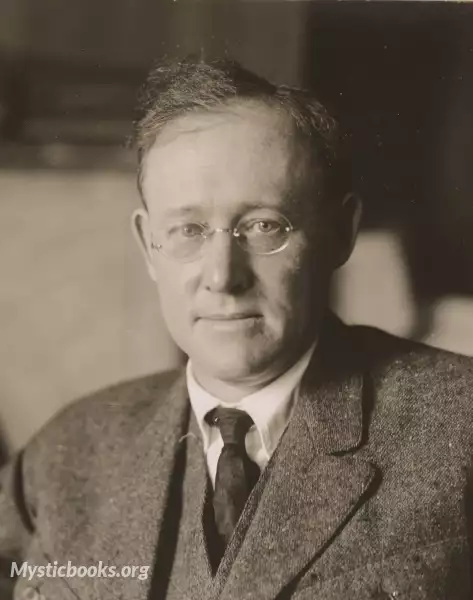 Timeline
Lifetime: 1873 - 1948 Passed: ≈ 75 years ago
Title
Author, Writer, Journalist
Country/Nationality
United States
Wikipedia
William Henry Irwin
William Henry Irwin was an American author, writer and journalist who was associated with the muckrakers.
Irwin was born in 1873 in Oneida, New York. In his early childhood, the Irwin family moved to Clayville, New York, a farming and mining center south of Utica. In about 1878, his father moved to Leadville, Colorado, establishing himself in the lumber business, and brought his family out. When his business failed Irwin's father moved the family to Twin Lakes, Colorado. A hotel business there failed too, and the family moved back to Leadville, in a bungalow at 125 West Twelfth Street. In 1889, the family moved to Denver, where he graduated from high school. He said he cured himself of a diagnosed bout of tuberculosis by "roughing it" for a year as a cowboy.
Irwin was married to feminist author, Inez Haynes Irwin, who published under the name Inez Haynes Gillmore, author of Angel Island and the California's. The Irwins summered in Scituate, Massachusetts, in the early 1900s. Will Irwin wrote a story in 1914 for The American Magazine about summer life in Scituate.
Irwin died in 1948, at the age of 74.
Books by William Henry Irwin Earth Science
Technology
Engineering
Modern
Earth
Earthquake
As all but Martians know the city of San Francisco, California, was destroyed by massive earthquake and unquenchable fire in April, 1906.