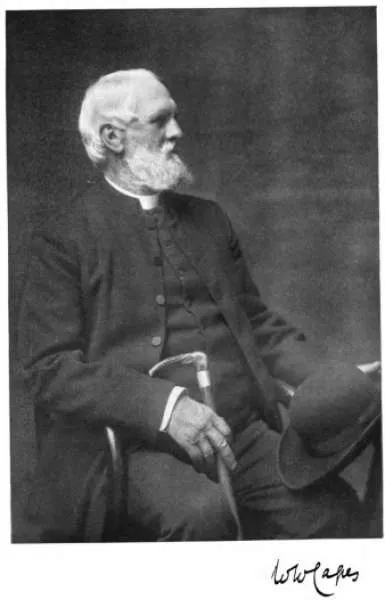 William Wolfe Capes
Hereford Scholar
Country:

United Kingdom
Lifetime: 834 - 1914 Passed: ≈ 107 years ago
William Wolfe Capes was a notable Hereford scholar.
Capes attended St Paul's School, London, and the Queen's College, Oxford. Ordained in 1868, he was a cleric in the Diocese of Winchester, rector of Liphook, rector of Bramshott, and canon of Worcester. In addition, he served as Fellow of Hertford College, Oxford, as well as bursar, fellow, tutor and reader of the Queen's College, Oxford. A noted scholar, he dealt with records of the Hereford Cathedral Library, presenting his published work to the members of the Cantilupe Society. He was also a member of the Canterbury and York Society. He was elected an honorary fellow of Queen's College, Oxford in November 1902.
He was the uncle of Charles Webster Leadbeater, an influential member of the Theosophical Society. The essayist Walter Pater was his student.
Wikipedia

More info about author