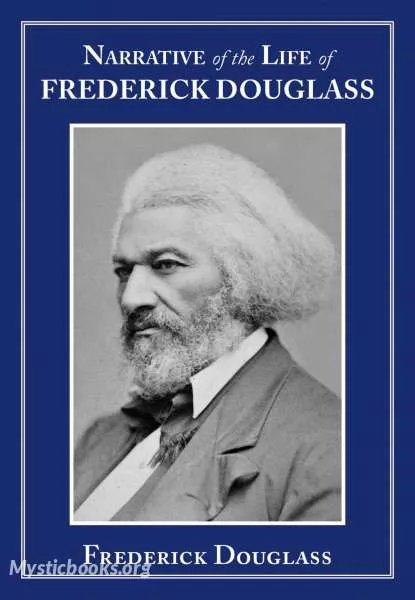 Narrative of the Life of Frederick Douglass
Narrative of the Life of Frederick Douglass is an 1845 memoir and treatise on abolition written by famous orator and former slave Frederick Douglass during his time in Lynn, Massachusetts. It is generally held to be the most famous of a number of narratives written by former slaves during the same period. In factual detail, the text describes the events of his life and is considered to be one of the most influential pieces of literature to fuel the abolitionist movement of the early 19th century in the United States. Narrative of the Life of Frederick Douglass encompasses eleven chapters that recount Douglass's life as a slave and his ambition to become a free man. It contains two introductions by well-known white abolitionists: a preface by William Lloyd Garrison, and a letter by Wendell Phillips, both arguing for the veracity of the account and the literacy of its author.
'Narrative of the Life of Frederick Douglass' Summary
Douglass begins by explaining that he does not know the date of his birth (he later chose February 14, 1818), and that his mother died when he was 7 years old. He has very few memories of her (children were commonly separated from their mothers), only of the rare nighttime visit. He thinks his father is a white man, possibly his owner. At a very early age he sees his Aunt Hester being whipped. Douglass details the cruel interaction that occurs between slaves and slaveholders, as well as how slaves are supposed to behave in the presence of their masters, and even when Douglass says that fear is what kept many slaves what they were, for when they told the truth they were punished by their owners.
At this point in the Narrative, Douglass is moved to Baltimore, Maryland. This move is rather important for him because he believes that if he had not been moved, he would have remained a slave his entire life. He even starts to have hope for a better life in the future. He also discusses his new mistress, Mrs. Sophia Auld, who begins as a very kind woman but eventually turns cruel. Douglass learns the alphabet and how to spell small words from this woman, but her husband, Mr. Auld, disapproves, and states that if slaves could read, they would not be fit to be slaves, being unmanageable and sad. Upon hearing why Mr. Auld disapproves of slaves being taught how to read, Douglass realizes the importance of reading and the possibilities that this skill could help him. He takes it upon himself to learn how to read and learn all he can, but at times, this new found skill torments him. Douglass then gains an understanding of the word abolition and develops the idea to run away to the North. He also learns how to write and how to read well.
Book Details
Original Language
English
Genre/Category
Tags/Keywords
Author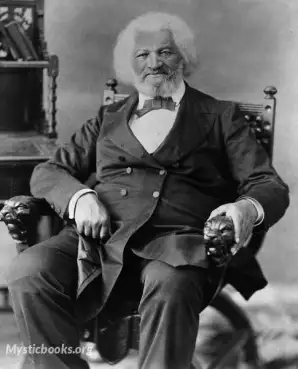 Frederick Douglass was an American social reformer, abolitionist, orator, writer, and statesman. After escaping from slavery in Maryland, he became a national leader of the abolitionist movement in Ma...
More on Frederick Douglass
Download eBooks
Listen/Download Audiobook
Reviews for
Narrative of the Life of Frederick Douglass
No reviews posted or approved, yet...