 Representative Men
Representative Men is a collection of seven lectures by Ralph Waldo Emerson, published as a book of essays in 1850. The first essay discusses the role played by "great men" in society, and the remaining six each extol the virtues of one of six men deemed by Emerson to be great:
'Representative Men' Summary
Plato ("the Philosopher")
Emanuel Swedenborg ("the Mystic")
Michel de Montaigne ("the Skeptic")
William Shakespeare ("the Poet")
Napoleon ("the Man of the World")
Johann Wolfgang von Goethe ("the Writer")
Book Details
Author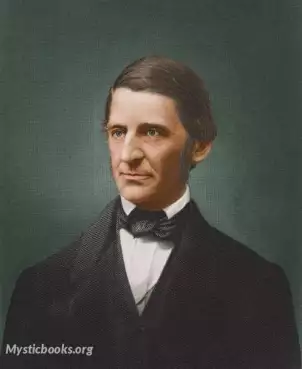 Ralph Waldo Emerson (May 25, 1803 – April 27, 1882), who went by his middle name Waldo, was an American essayist, lecturer, philosopher, abolitionist and poet who led the transcendentalist movem...
More on Ralph Waldo Emerson
Download eBooks
Listen/Download Audiobook
Related books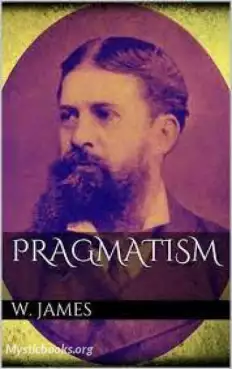 'Pragmatism' contains a series of public lectures held by William James in Boston 1906–7. James provides a popularizing outline of his view of philoso... It contains five speeches by a very enthusiastic teacher who is blind from early childhood herself.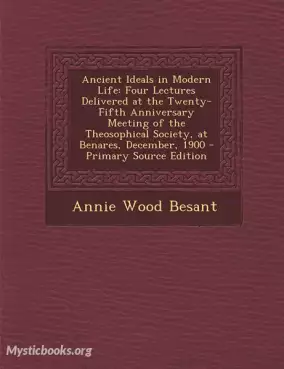 The lectures in this book explore the relevance of ancient ideals and teachings in the modern world, and how they can provide guidance and inspiration...
Reviews for
Representative Men
No reviews posted or approved, yet...