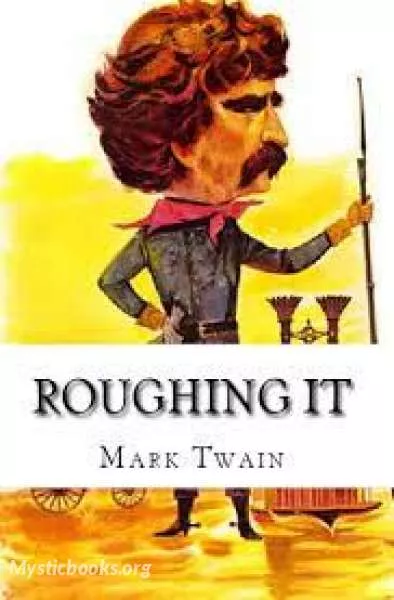 Roughing It
by Mark Twain
Roughing It is a book of semi-autobiographical travel literature by Mark Twain. It was written in 1870–71 and published in 1872, as a prequel to his first travel book The Innocents Abroad (1869). Roughing It is dedicated to Twain's mining companion Calvin H. Higbie, later a civil engineer who died in 1914. The book follows the travels of young Mark Twain through the Wild West during the years 1861–1867. After a brief stint as a Confederate cavalry militiaman (not included in the account), he joined his brother Orion Clemens, who had been appointed Secretary of the Nevada Territory, on a stagecoach journey west. Twain consulted his brother's diary to refresh his memory and borrowed heavily from his active imagination for many stories in the book.
'Roughing It' Summary
The semiautobiographical travel memoir records Twain's, more or less, personal journey across the Wild West in search of adventure while exploring variable locations. Accompanying his brother on what becomes a trip of a lifetime, the young Samuel Clemens finds himself in many different vocational roles as he explores and observes the magnificence of the American West. Not refraining from the usual social commentary, Twain directs criticism on various social and moral issues which he approaches through his sly and witty style.
Presented in a first person narration, Roughing It serves as an instrument allowing a momentary escape from modern society and the chance to experience the true nature of the Wild West, with images of mining, gold prospecting, and the grandeur of untouched wilderness. The novel begins with the young narrator travelling to Nevada to assist his brother Orion Clemens, who has been appointed to a government position, and is required to move west. Consequently, the narrator sets out on a stagecoach journey west, while depicting a time absent of modern luxuries and colorfully illustrates the rough course of travel in a frontier territory. Beginning in Missouri, the novel continues on through Salt Lake City, to Nevada, then San Francisco until finally reaching Hawaii. The vagrant and enthusiastic young man frequently jaunts off in search of adventure and excitement which bring about many mishaps. In addition, the narrator meets many diverse characters during his journey including miners, pioneers, Mormons, and Native Americans, of whom none are spared from his satirical depiction and classification. Structured in episodic stories, Twain brilliantly recounts stories from his daily travels with a generous supply of humor, anecdotes, tall tales and imagery.
One of the highlights of the book is the evocative and vivid descriptive language Twain uses to animate the beauty of the American frontier in the 19th century. The travelogue not only provides entertainment with its humorous episodic adventures and exaggerated circumstances, but it also delivers an original historical insight with its use of allusions and first-hand experiences documented by the author.
Book Details
Original Language
English
Genre/Category
Tags/Keywords
Author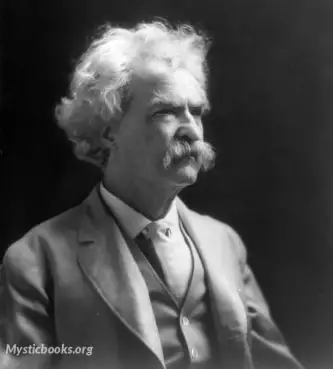 Twain was fascinated with science and scientific inquiry. He developed a close and lasting friendship with Nikola Tesla, and the two spent much time together in Tesla's laboratory. Twain patented thre...
More on Mark Twain
Download eBooks
Listen/Download Audiobook
Related books An elegantly written biography of Desiderius Erasmus describing his life, thought and character as a scholar who hoped to awaken "good learning" and t...
No reviews posted or approved, yet...