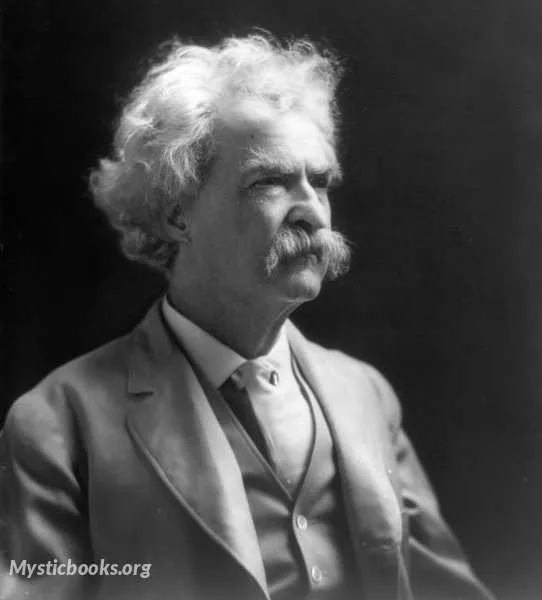 Timeline
Lifetime: 1835 - 1910 Passed: ≈ 113 years ago
Title
Writer, Humorist, Entrepreneur, Publisher, Lecturer
Country/Nationality
United States
Wikipedia
Mark Twain
Twain was fascinated with science and scientific inquiry. He developed a close and lasting friendship with Nikola Tesla, and the two spent much time together in Tesla's laboratory.
Twain patented three inventions, including an "Improvement in Adjustable and Detachable Straps for Garments" (to replace suspenders) and a history trivia game. Most commercially successful was a self-pasting scrapbook; a dried adhesive on the pages needed only to be moistened before use. Over 25,000 were sold.
Samuel Langhorne Clemens (November 30, 1835 – April 21, 1910), known by his pen name Mark Twain, was an American writer, humorist, entrepreneur, publisher, and lecturer. He was lauded as the "greatest humorist the United States has produced," and William Faulkner called him "the father of American literature". His novels include The Adventures of Tom Sawyer (1876) and its sequel, the Adventures of Huckleberry Finn (1884), the latter often called "The Great American Novel".
Twain died on April 21, 1910, at the age of 74. He was buried in Elmira, New York.
Books by Mark Twain
Showing 1 to 24 of 48 results