 The Awful German Language
by Mark Twain
"The Awful German Language" is an 1880 essay by Mark Twain published as Appendix D in A Tramp Abroad. The essay is a humorous exploration of the frustrations a native speaker of English has with learning German as a second language.
'The Awful German Language' Summary
Twain describes his exasperation with German grammar in a series of eight humorous examples that include separable verbs, adjective declension, and compound words. He is, as the subject suggests, focusing on German as a language, but Twain is also dealing with English to compare the two languages. This allows for an analysis in linguistic weight assigned to various typological and stylistic aspects of language which revolve around the difference between an analytic language like English with a language like German that is a synthetic language with some analytic characteristics. Twain emphasizes these changes through interlinear translation, a manner of translation which tries to preserve the original language without context and in a literal manner, and this method emphasizes the mechanics of the language translated.
Book Details
Author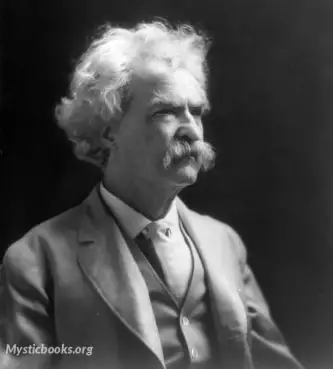 Twain was fascinated with science and scientific inquiry. He developed a close and lasting friendship with Nikola Tesla, and the two spent much time together in Tesla's laboratory. Twain patented thre...
More on Mark Twain
Download eBooks
Listen/Download Audiobook
Reviews for
The Awful German Language
No reviews posted or approved, yet...