 The Compleat Angler
by Izaak Walton
The Compleat Angler (the spelling is sometimes modernised to The Complete Angler, though this spelling also occurs in first editions) is a book by Izaak Walton. It was first published in 1653 by Richard Marriot in London. Walton continued to add to it for a quarter of a century. It is a celebration of the art and spirit of fishing in prose and verse.
'The Compleat Angler' Summary
The Compleat Angler was published by the bookseller Richard Marriot whose business was based in Fleet Street near where Walton had a shop. Walton was a friend of Marriot's father John, who had started the business, but was in retirement by the time the book appeared.
The first edition featured dialogue between veteran angler Piscator and student Viator, while later editions change Viator to hunter Venator and added falconer Auceps.
There were a number of editions during the author's lifetime. There was a second edition in 1655, a third in 1661 (identical with that of 1664), a fourth in 1668, and a fifth in 1676. In this last edition, the thirteen chapters of the original had grown to twenty-one, and a second part was added by his friend and brother angler Charles Cotton, who took up Venator, where Walton had left him and completed his instruction in fly fishing and the making of flies.
Book Details
Original Language
English
Genre/Category
Tags/Keywords
Author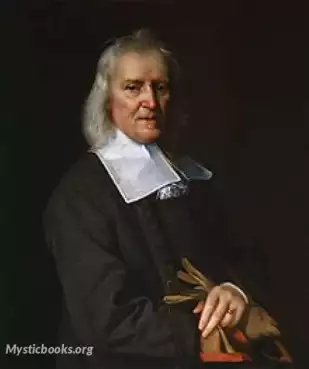 Izaak Walton was an English writer. Best known as the author of The Compleat Angler, he also wrote a number of short biographies including one of his friend John Donne. They have b...
More on Izaak Walton
Download eBooks
Listen/Download Audiobook
Related books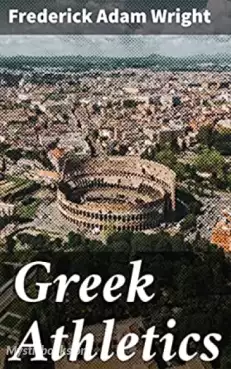 The history of Greek athletics as it pertains to the Olympics. Describes various activities such as boxing, wrestling, etc. and accounts from witnesse... From the velocipede to the motor cycle in twenty chapters. A short history of the British bicycle industry from its origins in a Coventry sewing machi...
Reviews for
The Compleat Angler
No reviews posted or approved, yet...