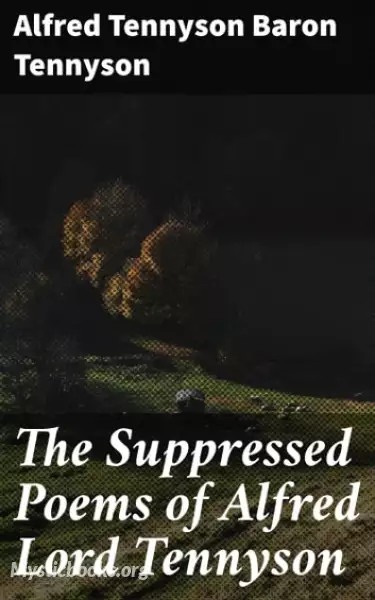 The Suppresed Poems of Alfred Lord Tennyson
To those unacquainted with Tennyson's conscientious methods, it may seem strange that a volume of 160 pages is necessary to contain those poems written and published by him during his active literary career, and ultimately rejected as unsatisfactory. Of this considerable body of verse, a great part was written, not in youth or old age, but while Tennyson's powers were at their greatest. Whatever reasons may once have existed for suppressing the poems that follow, the student of English literature is entitled to demand that the whole body of Tennyson's work should now be open, without restriction or impediment, to the critical study to which the works of his compeers are subjected.
Book Details
Author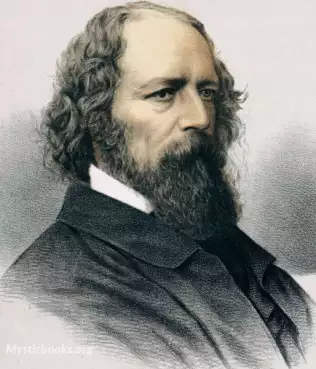 Alfred Tennyson, 1st Baron Tennyson was a British poet. He was the Poet Laureate during much of Queen Victoria's reign and remains one of the most popular British poets. In 1829, Tennyson was awarded...
More on Lord Alfred Tennyson
Download eBooks
Listen/Download Audiobook
Reviews for
The Suppresed Poems of Alfred Lord Tennyson
No reviews posted or approved, yet...