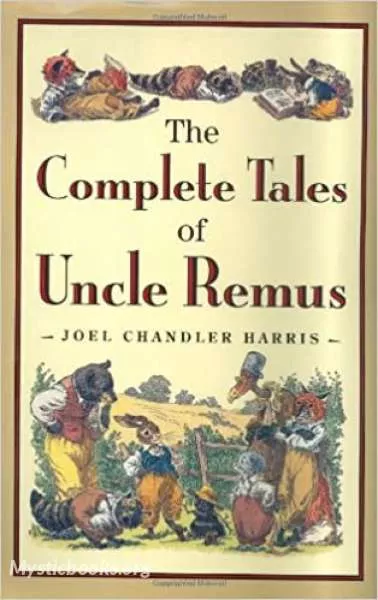 Uncle Remus
Uncle Remus is famous also for one of its most lovable and astute characters, Br'er Rabbit. This smart, yet mischievous fellow and his companions have provided endless entertainment for generations of children. The original stories were rendered in authentic Southern Georgia slave dialect and later adapted so that they could be better understood. Apart from the doings of the trickster rabbit, Uncle Remus contains poems, songs and folk-tales deeply rooted in the plantation tradition. Though early critics were dismayed by the apparent racist nature of the stories and the passive acceptance of the slave-owning situation, modern versions have overcome these aspects and Uncle Remus today provides education, information and entertainment for children and parents. The 29 books that were originally written have been compiled into nine Uncle Remus series and three books were published posthumously. A total of 185 Uncle Remus stories were penned and they were path breaking in their depiction of the authentic speech of the Southern plantations. Extensively adapted for radio, animation, film and television, Uncle Remus is today an essential part of children's literature. In fact, not just children, but older readers too will find the book a delightful classic!
'Uncle Remus' Summary
Uncle Remus is a collection of animal stories, songs, and oral folklore collected from southern black Americans. Many of the stories are didactic, much like those of Aesop's Fables and Jean de La Fontaine's stories. Uncle Remus is a kindly old freedman who serves as a story-telling device, passing on the folktales like the traditional African griot to children gathered around him.
The stories are written in an eye dialect devised by Harris to represent a Deep South Black dialect. Uncle Remus is a compilation of Br'er Rabbit storytellers whom Harris had encountered during his time at the Turnwold Plantation. Harris said that the use of the Black dialect was an effort to add to the effect of the stories and to allow the stories to retain their authenticity. The genre of stories is the trickster tale. At the time of Harris's publication, his work was praised for its ability to capture plantation Black dialect.
Br'er Rabbit ("Brother Rabbit") is the main character of the stories, a character prone to tricks and troublemaking who is often opposed by Br'er Fox and Br'er Bear. In one tale, Br'er Fox constructs a doll out of a lump of tar and puts clothing on it. When Br'er Rabbit comes along, he addresses the "tar baby" amiably but receives no response. Br'er Rabbit becomes offended by what he perceives as the tar baby's lack of manners, punches it and kicks it, and becomes stuck.
Book Details
Original Language
English
Genre/Category
Tags/Keywords
Author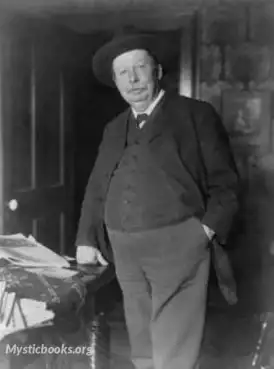 Joel Chandler Harris was an American journalist, fiction writer, and folklorist best known for his collection of Uncle Remus stories. Born in Eatonton, Georgia, where he served as an apprentice on a p...
More on Joel Chandler Harris
Download eBooks
Listen/Download Audiobook
No reviews posted or approved, yet...