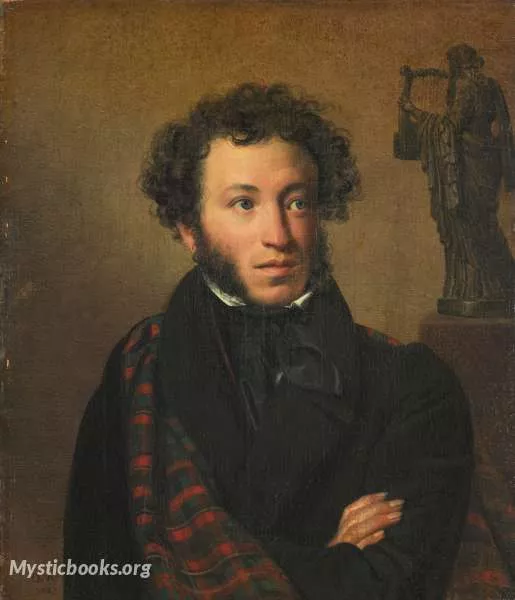 Timeline
Lifetime: 1799 - 1837 Passed: ≈ 186 years ago
Title
Poet, Novelist, Playwright
Country/Nationality
Russia
Wikipedia
Alexander Pushkin
Alexander Sergeyevich Pushkin was a Russian poet, playwright, and novelist of the Romantic era. He is considered by many to be the greatest Russian poetand the founder of modern Russian literature.
Pushkin was born into Russian nobility in Moscow. His father, Sergey Lvovich Pushkin, belonged to Pushkin noble families. His maternal great-grandfather was Central-African-born general Abram Petrovich Gannibal. He published his first poem at the age of 15, and was widely recognized by the literary establishment by the time of his graduation from the Tsarskoye Selo Lyceum. Upon graduation from the Lycée, Pushkin recited his controversial poem "Ode to Liberty", one of several that led to his exile by Tsar Alexander I of Russia. While under the strict surveillance of the Tsar's political police and unable to publish, Pushkin wrote his most famous play, the drama Boris Godunov. His novel in verse, Eugene Onegin, was serialized between 1825 and 1832.
Pushkin was fatally wounded in a duel with his wife's alleged lover, her brother-in-law, Georges-Charles de Heeckeren d'Anthès, also known as Dantes-Gekkern, a French officer serving with the Chevalier Guard Regiment.
Books by Alexander Pushkin Military
Historical Fiction
Prose
The Captain's Daughter is a historical novel by the Russian writer Alexander Pushkin. It was first published in 1836 in the fourth issue of the literary journal Sovremennik. The novel is a romanticized account of Pugachev's Rebellion in 1773–1774.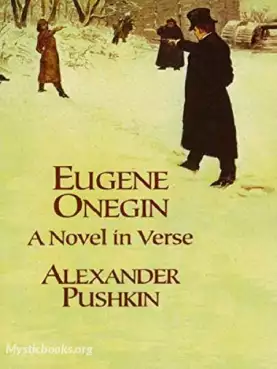 Eugene Onegin is a novel in verse written by Alexander Pushkin. Onegin is considered a classic of Russian literature, and its eponymous protagonist has served as the model for a number of Russian literary heroes (so-called superfluous men). It was pu...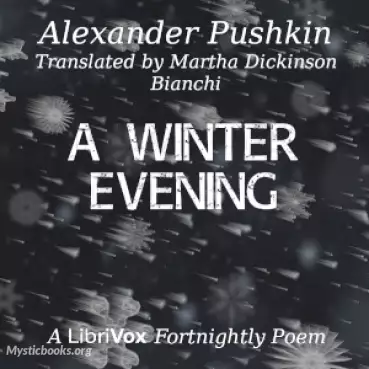 Love
Imagery
Romanticism
Poems
Reflection
Explore
Prose
The poem is a lyrical expression of the poet's thoughts and feelings as he reflects on the quiet, stillness of a winter evening. Pushkin's writing is known for its emotional depth and the vivid imagery it conjures up, and "A Winter Evening" is no ex...