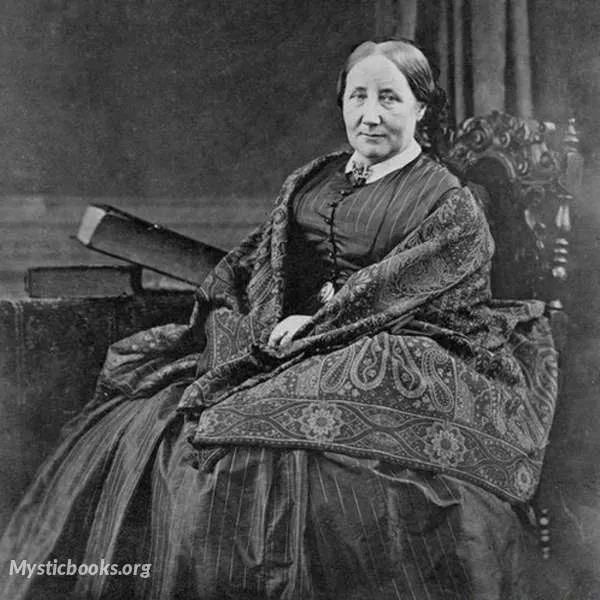 Timeline
Lifetime: 1810 - 1865 Passed: ≈ 157 years ago
Title
Novelist
Country/Nationality
England
Wikipedia
Elizabeth Gaskell
Elizabeth Cleghorn Gaskell , often referred to as Mrs Gaskell, was an English novelist, biographer and short story writer. Her novels offer a detailed portrait of the lives of many strata of Victorian society, including the very poor. Her work is of interest to social historians as well as readers of literature. Her first novel, Mary Barton, was published in 1848. Gaskell's The Life of Charlotte Brontë, published in 1857, was the first biography of Charlotte Brontë. In this biography, she wrote only of the moral, sophisticated things in Brontë's life; the rest she left out, deciding that certain, more salacious aspects were better kept hidden. Among Gaskell's best known novels are Cranford (1851–53), North and South (1854–55), and Wives and Daughters (1865), each having been adapted for television by the BBC.
Gaskell's style is notable for putting local dialect words into the mouths of middle-class characters and the narrator. In North and South Margaret Hale suggests redding up (tidying) the Bouchers' house and even offers jokingly to teach her mother words such as knobstick (strike-breaker). In 1854 she defended her use of dialect to express otherwise inexpressible concepts in a letter to Walter Savage Landor:
... you will remember the country people's use of the word "unked". I can't find any other word to express the exact feeling of strange unusual desolate discomfort, and I sometimes "potter" and "mither" people by using it.
Books by Elizabeth Gaskell