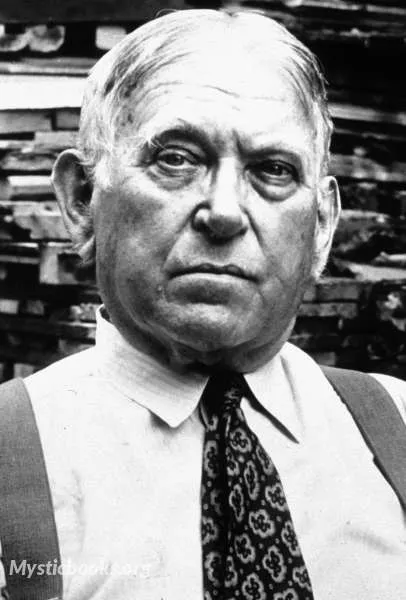 Timeline
Lifetime: 1880 - 1956 Passed: ≈ 67 years ago
Title
Journalist, Essayist, Satirist, Social critic
Country/Nationality
United States
Wikipedia
H.L Mencken
As a scholar, Mencken is known for The American Language, a multi-volume study of how the English language is spoken in the United States. As an admirer of the German philosopher Friedrich Nietzsche, he was an outspoken opponent of organized religion, theism, populism, and representative democracy, the last of which he viewed as a system in which inferior men dominated their superiors.Mencken was a supporter of scientific progress and was critical of osteopathy and chiropractic. He was also an open critic of economics.
Henry Louis Mencken (September 12, 1880 – January 29, 1956) was an American journalist, essayist, satirist, cultural critic, and scholar of American English. He commented widely on the social scene, literature, music, prominent politicians, and contemporary movements. His satirical reporting on the Scopes Trial, which he dubbed the "Monkey Trial," also gained him attention.
In 1930, Mencken married Sara Haardt, a German-American professor of English at Goucher College in Baltimore and an author eighteen years his junior.
Mencken died in his sleep on January 29, 1956.He was interred in Baltimore's Loudon Park Cemetery.