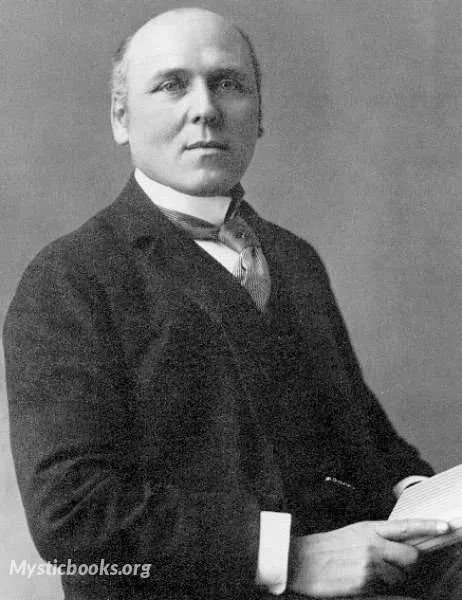 Timeline
Lifetime: 1853 - 1911 Passed: ≈ 112 years ago
Title
American Illustrator, Author
Country/Nationality
United States
Wikipedia
Howard Pyle
Howard Pyle was an American illustrator and author, primarily of books for young people. He was a native of Wilmington, Delaware, and he spent the last year of his life in Florence, Italy.
In 1894, he began teaching illustration at the Drexel Institute of Art, Science, and Industry (now Drexel University). After 1900, he founded his own school of art and illustration named the Howard Pyle School of Illustration Art. Scholar Henry C. Pitz later used the term Brandywine School for the illustration artists and Wyeth family artists of the Brandywine region, several of whom had studied with Pyle. He had a lasting influence on a number of artists who became notable in their own right; N. C. Wyeth, Frank Schoonover, Thornton Oakley, Allen Tupper True, Stanley Arthur, and numerous others studied under him.
His 1883 classic publication The Merry Adventures of Robin Hood remains in print, and his other books frequently have medieval European settings, including a four-volume set on King Arthur. He is also well known for his illustrations of pirates, and is credited with creating what has become the modern stereotype of pirate dress. He published his first novel Otto of the Silver Hand in 1888. He also illustrated historical and adventure stories for periodicals such as Harper's Magazine and St. Nicholas Magazine. His novel Men of Iron was adapted as the movie The Black Shield of Falworth (1954).
Pyle travelled to Florence, Italy in 1910 to study mural painting. He died there in 1911 of a sudden kidney infection
Pyle wrote and illustrated a number of books, in addition to numerous illustrations done for Harper's Weekly, other periodical publications, and various works of fiction for children.
Pyle was widely respected during his life and continues to be well regarded by illustrators and fine artists. His contemporary Vincent van Gogh wrote in a letter to his brother Theo that Pyle's work "struck me dumb with admiration."