 The Story of King Arthur and His Knights
by Howard Pyle
Masterful artist, illustrator, and storyteller Howard Pyle brings new life to the legends of King Arthur and the knights of the Round Table. The first in Pyle's series of four books about King Arthur, this volume takes readers to the very beginning and the miracle of Arthur pulling the sword from the anvil and claiming his birthright as King of Britain. We are reintroduced to Pyle's Lady Guinevere, the Enchanter Merlin, the evil Morgana Le Fay, the chivalrous knights Sir Pellias and Sir Gawaine and follow their noble adventures.
'The Story of King Arthur and His Knights ' Summary
The Story of King Arthur and His Knights is a 1903 children's novel by the American illustrator and writer Howard Pyle. The book contains a compilation of various stories, adapted by Pyle, regarding the legendary King Arthur of Britain and select Knights of the Round Table. Pyle's novel begins with Arthur in his youth and continues through numerous tales of bravery, romance, battle, and knighthood.
Pyle's rendition is an American adaption of traditionally English stories of the Arthurian legends. Although with some unique embellishments, it draws heavily on previous authors' stories, such as the then-recent The Boy's King Arthur (1880) by fellow American Sidney Lanier; Tennyson's Idylls of the King (1859–1885); James Thomas Knowles's The Legends of King Arthur and His Knights (1860); and ultimately Mallory's Le Morte d'Arthur (1485), the primary source material for all of the above.
Book Details
Author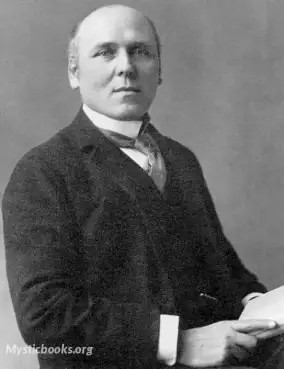 Howard Pyle was an American illustrator and author, primarily of books for young people. He was a native of Wilmington, Delaware, and he spent the last year of his life in Florence, Italy. In 1894, h...
More on Howard Pyle
Download eBooks
Listen/Download Audiobook
Reviews for
The Story of King Arthur and His Knights
No reviews posted or approved, yet...