 Timeline
Lifetime: 1878 - 1931 Passed: ≈ 92 years ago
Title
Author
Country/Nationality
United States
Wikipedia
Jessie Graham Flower
Jessie Graham Flower is a pseudonym for American author Josephine Chase. Born about 1878 in Pennsylvania to Edward H. Chase and Mary Arrner Chase. Chase was the author of the popular Grace Harlowe series of 27 books for girls, written between 1910 and 1924. The books fall into four separate series, including a high school series, college series, Overseas series, and Overland Riders series. Chase died February 8, 1931 in Philadelphia. She never married and was survived by her sister, Edna Chase.
The author was also known by other pseudonyms including Pauline Lester (The Marjorie Dean series), Ames Thompson (The Adventure Boys series), Captain Gordon Bates (The Khaki Boys series, 1918-1920), Grace Gordon (The June Allen series), and Dale Wilkins. The Harlowe series follows the life of its heroine more or less chronologically from high school through college and beyond. Like Flower's other heroine, Grace is a role-model, already a "paragon when her story begins".
Books by Jessie Graham Flower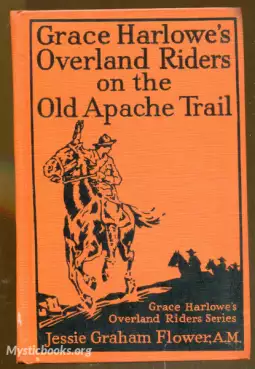 War
Language
Time
Reflection
Racism
Journey
The four series follow Grace Harlowe and her friends through high school, college, abroad during World War I, and on adventures around America. In The High School Girls Series, Grace attends Oakdale High School with friends Anne Pierson, Nora O'Malle...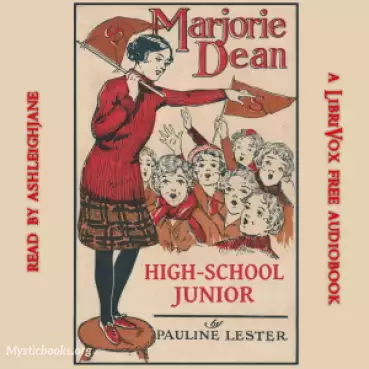 Family
School
Jealousy
Success
Relationships
In her Junior year at high school, Marjorie faces a new foe. Rowena Farnham is clever and calculating and her antics threaten Sanford High's beloved basketball.