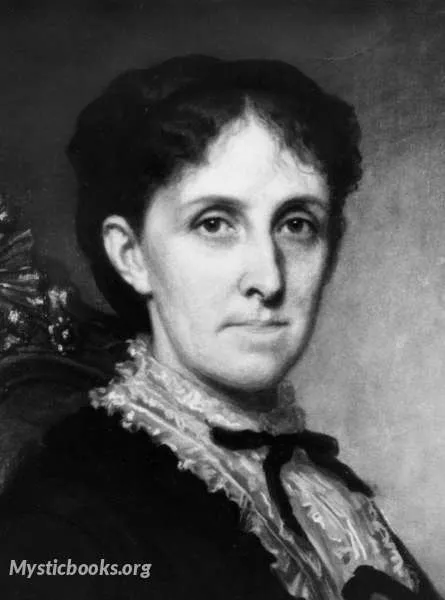 Timeline
Lifetime: 1832 - 1888 Passed: ≈ 135 years ago
Title
Novelist
Country/Nationality
United States
Wikipedia
Louisa May Alcott
Alcott was an abolitionist and a feminist. In 1860, Alcott began writing for the Atlantic Monthly. When the American Civil War broke out, she served as a nurse in the Union Hospital in Georgetown, DC, for six weeks in 1862–1863. She intended to serve three months as a nurse, but halfway through she contracted typhoid and became deathly ill, though she eventually recovered. Her letters home—revised and published in the Boston anti-slavery paper Commonwealth and collected as Hospital Sketches (1863, republished with additions in 1869) —brought her first critical recognition for her observations and humor. This was her first book and inspired by her army experience. She wrote about the mismanagement of hospitals and the indifference and callousness of some of the surgeons she encountered, and about her own passion for seeing the war first hand. Her main character, Tribulation Periwinkle, showed a passage from innocence to maturity and is a "serious and eloquent witness". Her novel Moods (1864), based on her own experience, was also promising.
Louisa May Alcott (November 29, 1832 – March 6, 1888) was an American novelist, short story writer and poet best known as the author of the novel Little Women (1868) and its sequels Little Men (1871) and Jo's Boys (1886). Raised in New England by her transcendentalist parents, Abigail May and Amos Bronson Alcott, she grew up among many of the well-known intellectuals of the day, such as Ralph Waldo Emerson, Nathaniel Hawthorne, Henry David Thoreau, and Henry Wadsworth Longfellow.
Alcott died of a stroke at age 55 in Boston, on March 6, 1888, two days after her father's death. Louisa's last known words were, "Is it not meningitis?" She is buried in Sleepy Hollow Cemetery in Concord, near Emerson, Hawthorne, and Thoreau, on a hillside now known as "Authors' Ridge". Her niece Lulu was only eight years old when Louisa died. She was cared for by Anna Alcott Pratt, then reunited with her father in Europe and lived abroad until her death in 1976.
Books by Louisa May Alcott
Showing 1 to 24 of 26 results