 Hospital Sketches
Hospital Sketches is a compilation of four sketches based on letters Louisa May Alcott sent home during the six weeks she spent as a volunteer nurse for the Union Army during the American Civil War in Georgetown.
' Hospital Sketches' Summary
Tribulation Periwinkle opens the story by complaining, "I want something to do." She dismisses suggestions to write a book, teach, get married, or start acting. When her younger brother suggests she "go nurse the soldiers", she immediately responds, "I will!" After substantial hardship in trying to obtain a spot, she has further difficulty finding a place on the train. She then describes her travel through New York, Philadelphia, and Baltimore en route to Washington DC.
Immediately after her arrival, Periwinkle must attend to the wounded from the Battle of Fredericksburg. Her first assignment is washing them before putting them to bed. She converses with the various wounded soldiers, including an Irishman and a Virginia blacksmith. The death of the blacksmith, a man named John, in particular touches her deeply.
Book Details
Author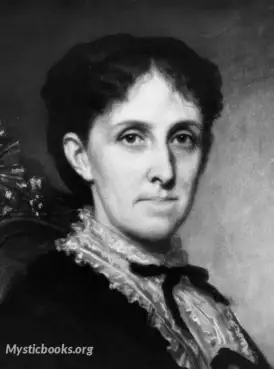 Alcott was an abolitionist and a feminist. In 1860, Alcott began writing for the Atlantic Monthly. When the American Civil War broke out, she served as a nurse in the Union Hospital in Georgetown, DC,...
More on Louisa May Alcott
Download eBooks
Listen/Download Audiobook
Reviews for
Hospital Sketches
No reviews posted or approved, yet...